Bigger Is Not Always Better with 3D Printing but Micro Precision Is Huge
Bigger Is Not Always Better with 3D Printing but Micro Precision Is Huge
Additive manufacturing systems such as those from Boston Micro Fabrication can yield high-volume manufacturing and sophisticated micro-details.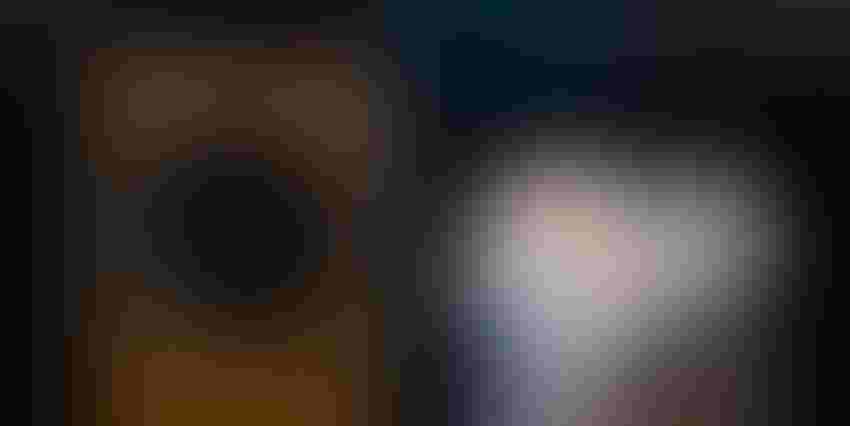 Bigger is not always better, especially when it comes to 3D printing. As products and machinery continue to decrease in size and increase in complexity, manufacturers must produce a myriad of intricate components with ultra-high 3D printing precision. Boston Micro Fabrication (BMF) has been at the technological forefront of reducing costs and accelerating innovation in this highly complex sector.
Additive manufacturing systems such as those from BMF can yield high-volume manufacturing and sophisticated micro-details. The speed and adaptability of 3D printers, while novel to the micro-printing world, is a breakthrough technology that will drive the modernization of the manufacturing process across a wide array of industries. 
To spotlight the growing need to advance microscale 3D printing technology, Informa Markets – Engineering, the organizers of Automation Technology Expo (ATX), Design & Manufacturing (D&M), Pack, Plastec, Cannabis Packaging Summit, and publisher of Design News, will present Virtual Engineering Days, a three-day digital conference and exhibition bringing best-in-class education and supplier sourcing directly to the design, engineering, and manufacturing communities. 
Taking place June 15 through 17, the virtual event will provide a unique meeting opportunity for the global advanced manufacturing community and features a digital expo floor showcasing many industry-leading companies driving the future of smart manufacturing. The conference will have over 30 sessions across three days that dive into key issues and trends affecting today's engineers and cover 3D printing, smart manufacturing, packaging, plastics and materials, sustainability, and career development.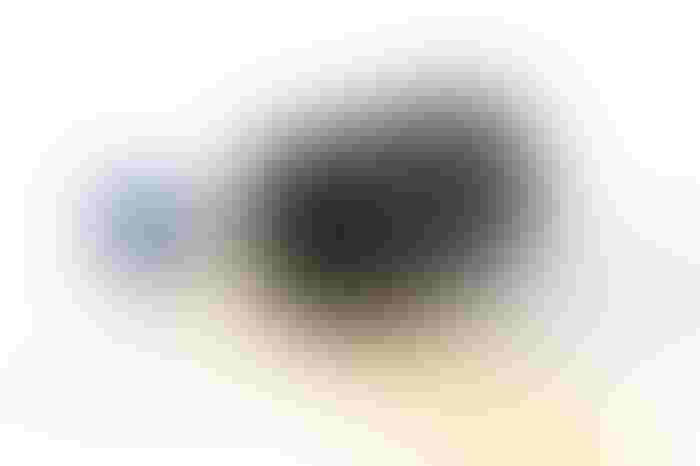 Register here to access exhibitor profiles, exclusive networking opportunities, and technical sessions that matter to you.
I recently enjoyed speaking with BMF's Laura Galloway, director of marketing. The industry leader will be exhibiting at Virtual Engineering Days and shared a sneak peek into what attendees can look forward to learning about at their virtual booth. 
Suzanne Deffree, group event director, Virtual Engineering Days: BMF is a world leader in manufacturing micro-precision 3D printers utilizing Projection Micro Stereolithography (PµSL) technology – can you speak about your suite of products that are aiding product development, research, and industrial production across a wide range of applications from the electronics to the medical sector?  
Laura Galloway: Our suite of products includes the microArch line of micro-precision 3D printers at 25µm, 10µm and 2µm resolution, with tolerances of +/- 10µm ~ +/- 25µm. Our combination of ultra-high resolution, accuracy, and precision allows for more intricate, exact, and replicable parts. Our printers are perfect for applications requiring high precision with complex geometries that are expensive and time-consuming to manufacture using traditional methods.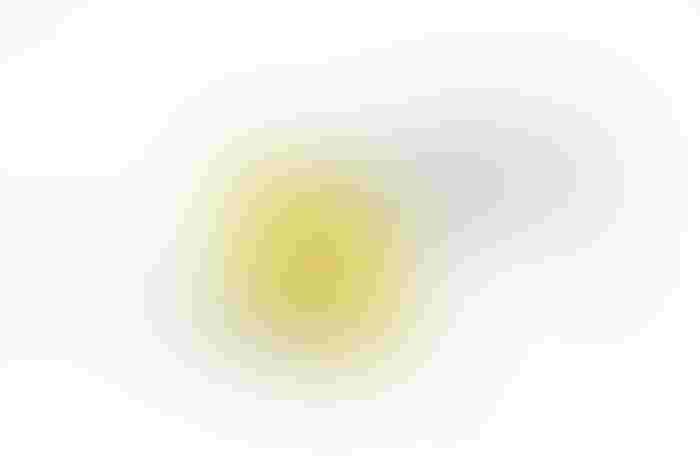 Suzanne Defree: We're in the midst of the fourth decade of 3D printing and are experiencing new waves of innovation, from miniaturization to drastically reducing the cost of customized products. What emergent trends do you see in the 3D printing space, and how is BMF helping customers overcome the associated challenges?   
Laura Galloway: The most significant trend we see is the convergence of additive manufacturing and miniaturization, which is the catalyst for forming BMF and our subsequent product line. As technology continues to grow and evolve, the need for smaller and smaller components and packaging to accommodate these advancing technologies develops. With 3D printing, you don't encounter the same manufacturability limitations as you do with other methods. This is fueling the rise of miniaturization and creating designs where manufacturability is no longer a limiting factor. BMF's focus is on developing products that enable miniaturization – achieving ultra-high levels of resolution, accuracy, and precision that produce parts that are true to CAD. 
Suzanne Defree: As an exhibitor at Virtual Engineering Days, can you share what products attendees can look forward to engaging with at your booth?  
Laura Galloway: We will be featuring our microArch line of micro-precision 3D printers, including our newest printer that we launched at the end of last year, the microArch S240. The S240 has a larger build volume, which results in higher throughput – and can print in industrial-grade materials, perfect for production. 
Suzane Defree: What excites you most about connecting with your community at the upcoming virtual event? 
Laura Galloway: We love having the ability to connect with current customers and introduce our technology to new audiences. We are serving a market that was not served before – and introducing technology that is poised to be a real game-changer in the 3D printing space across a multitude of industries. That is very exciting to us! 
Suzanne Defree: How does Boston Micro Fabrication plan to leverage the industry-leading virtual event to further the 3D printing industry? 
Laura Galloway: In these COVID days, virtual events have become a powerful platform to reach new customers with the absence of in-person events. We will continue to participate in virtual events as another avenue to leverage but are very excited to get back to in-person shows. We've discovered that once someone holds one of our parts in their hands, they are absolutely blown away, and we've not been able to do that as frequently in the past year. 
To schedule a meeting with BMF at Virtual Engineering Days, please register for the event and reach out to Laura Galloway, director of marketing: [email protected].
Sign up for the Design News Daily newsletter.
You May Also Like
---
Sep 12, 2023
The Battery Show brings together engineers, business leaders, top-industry companies, and innovative thinkers to discover ground-breaking products and create powerful solutions for the future.
LEARN MORE