3D Printing Brings Automation to Home Construction
3D Printing Brings Automation to Home Construction
Companies around the world are starting to create buildings via additive manufacturing. SQ4D is 3D printing houses here in the US.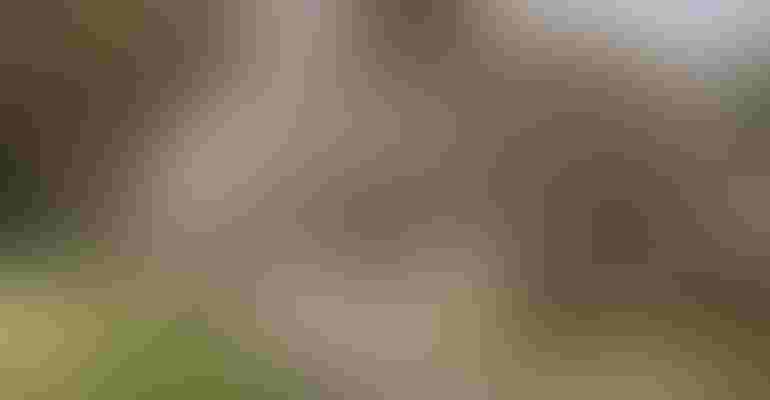 This residential property was 3D printed on-site using SQ4D's Autonomous Robotic Construction System (ARCS). This 3D printed home is slated to receive a certificate of occupancy and is listed on MLS for sale as new construction for $299,999.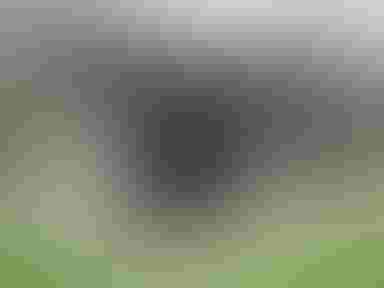 The finished 3D printed house.
The home is 1900 square feet. It took 48 hours of print time, over eight days. The home was entirely printed and built onsite using less than $6000 in materials. Andersen noted that future print-time is expected to be cut in half on their next projects, due to ARCS enhancements implemented post-construction.
According to Kirk Andersen, director of operations at SQ4D, the most difficult part of creating a 3D printed house was meeting regulations. "It took a lot of paperwork. But once you get past the red tape, you can put a 3D printing machine on-site," Andersen told Design News. "Then we extrude concrete and print the inside and outside walls. After that, everything is ready for the crew of local subs to come in. Then you have a property."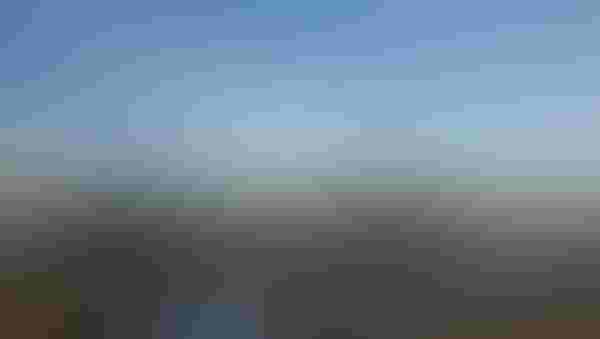 The ARCS apparatus is set up on-site to 3D print the interior and exterior walls.
This video shows the building process:
Cost and Time Savings
ARCS is a technology that robotically builds foundations, exterior walls, interior walls, and utility conduits. This digital-driven system is designed to reduce labor to as little as three people. In traditional construction, labor is about 40% of home construction costs. "The savings are substantial. The 3D printing process saves money for the builders and the consumers," said Andersen. He noted that the 3D print materials are also inexpensive. "The materials we use are water, sand, and cement. Just three basic building materials."
According to Andersen, the ARCS process speeds build times by eliminating and consolidating over 20 manual labor-intensive processes. "We eliminate the siding, framing, and sheathing," said Andersen. "This process eliminates the more expensive and inferior building materials. The printed structures are stronger and safer." He noted that utilizing concrete reduces the materials cost by 30% while making the structure more fire-resistant than traditional methods. "This home will have the strength to last into the next century."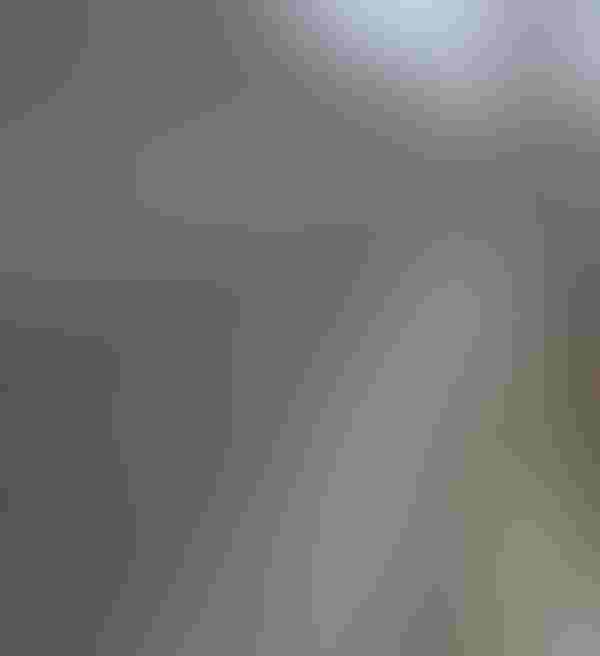 A Different Construction Process
Andersen pointed out that the ARCS process is a low-power consumption technology that allows homes and buildings to be built using far less energy than needed by traditional construction methods.
The ARCS process requires a different job description from traditional construction labor. "You need an engineer and two guys to run the machine," said Andersen. "You need a tech on-site whose skills are more advanced than manual construction laborers."
Andersen noted that the 3D printing process arose from a desired to bring automation to the home-building construction process. "Building standards an antiquated. We wanted to automate part of the process," said Andersen. "We're proving you can automate one of the most dangerous parts of the construction. So, we thought it was a no-brainer."
Rob Spiegel has covered manufacturing for 19 years, 17 of them for Design News. Other topics he has covered include automation, supply chain technology, alternative energy, and cybersecurity. For 10 years, he was the owner and publisher of the food magazine Chile Pepper.
Sign up for the Design News Daily newsletter.
You May Also Like
---
Sep 12, 2023
The Battery Show brings together engineers, business leaders, top-industry companies, and innovative thinkers to discover ground-breaking products and create powerful solutions for the future.
LEARN MORE