Seamless 3D Simulation Blending Big Data into CAD
Seamless 3D Simulation Blending Big Data into CAD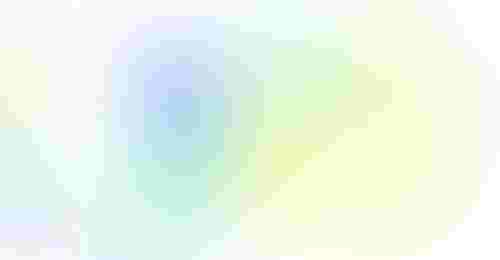 For decades, simulation had a specific and narrow role in product design. The process was used to crunch numbers on materials and stress forces for automobiles and spaceships. Simulation work was done by analysts who would wait days, weeks, even months for deep calculations. That was before your iPhone was more powerful than the NASA computers that took us to the moon. Using simulation in design now is easier. Processing speeds are faster and the tools are embedded in the CAD program.
Faster processing speeds have changed the world of 3D simulation. Simulation number crunching has become part of the phenomenon called big data, where vast amounts of data are no longer unwieldy. "Our customers are telling us that it used to take eight hours for simulation, and now it takes only one hour," Ravi Shankar, director of simulation product marketing at Siemens PLMtold Design News. "Something that used to take all night now comes back quickly."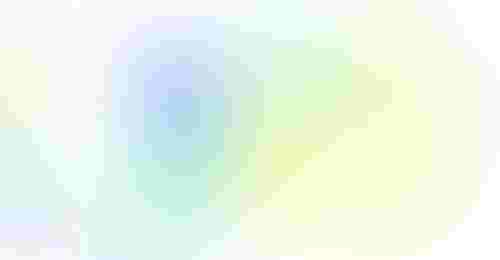 Sign up for the Design News Daily newsletter.
You May Also Like
---
Sep 12, 2023
The Battery Show brings together engineers, business leaders, top-industry companies, and innovative thinkers to discover ground-breaking products and create powerful solutions for the future.
LEARN MORE