Want to See Stellar Growth? Watch 3D Printing Production Skyrocket
Want to See Stellar Growth? Watch 3D Printing Production Skyrocket
A survey from Essentium shows that additive manufacturing has gained surprising adoption, especially since COVID.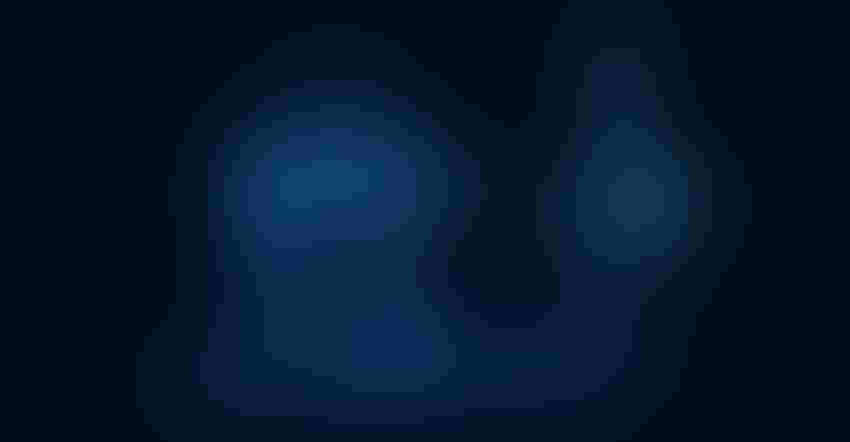 For decades, 3D printing was relegated to prototyping. Occasionally it was used for a handful of production parts, but mostly the process was not considered an effective production process. In the last few years, that assumption has changed significantly. 3D printing for production – additive manufacturing (AM) – has proven itself as a viable means of manufacturing. A study of users from Essentium shows the stellar expansion in numbers.
The study reveals more and more manufacturing companies relying on 3D printing as an AM technique to mass fabricate a wide range of physical products. "3D printing is disrupting traditional manufacturing processes by uniting product strength and production speed at scale," said the report.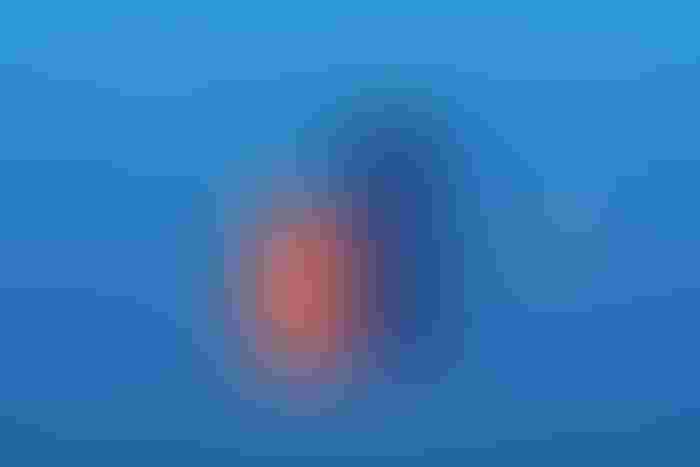 3D Printing for Production Continues Impressive Growth Trajectory
This study highlights how manufacturers have adopted 3D printing production aggressively. Participants were asked about their involvement in additive manufacturing. The results show that much of the adoption has taken place in the past couple of years:
49% say they use more than 25 3D printers today up from only 15% last year

51% report they are doing runs of thousands of 3D printed parts, up from 18% two years ago

53% indicated that 3D printing at their company grew by five times or more in the past year
Investments are paying off, but challenges remain:
99% of respondents have realized benefits from the use of 3D printing for large-scale production

Increased expertise, improved technology, and lower costs have encouraged the adoption

90% to admit they must still overcome obstacles to the adoption of 3D printing

96% agree open ecosystems are important to avoid vendor lock-in
Respondents indicated the 3D printing if deliver on its promise of economic value:
80% say 3D printing at scale will reduce costs when it matures

84% say it will increase their revenues

90% continue to believe the overall industry could save billions in production costs
The Number of 3D Printers Has Grown Dramatically
One of the measures Essentium used to determine growth in additive manufacturing was the number of printers in use. The number of 3D printers has grown impressively in the past years. The majority, 84%, report they are using more than five printers, up from 69% last year. And nearly half (49%) of manufacturers report they are using more than 25 printers this year, up from only 15% in 2019 and 14% in 2018.
Unsurprisingly, this growth in the number of 3D printers has mapped to more large production runs. Just over half (51%) are doing runs of thousands of parts, up from 18% in 2018. This growth is also seen at the very highest levels. More than a quarter (28%) report doing runs in the tens of thousands of parts, up from only 6% two years ago.
The Impact of COVID on 3D Printing Production
The Essentium study reveals the COVID-19 pandemic had a significant impact on the use of 3D printing for production. As medical professionals and first responders ran out of personal protective equipment additive manufacturing stepped in to close the gap.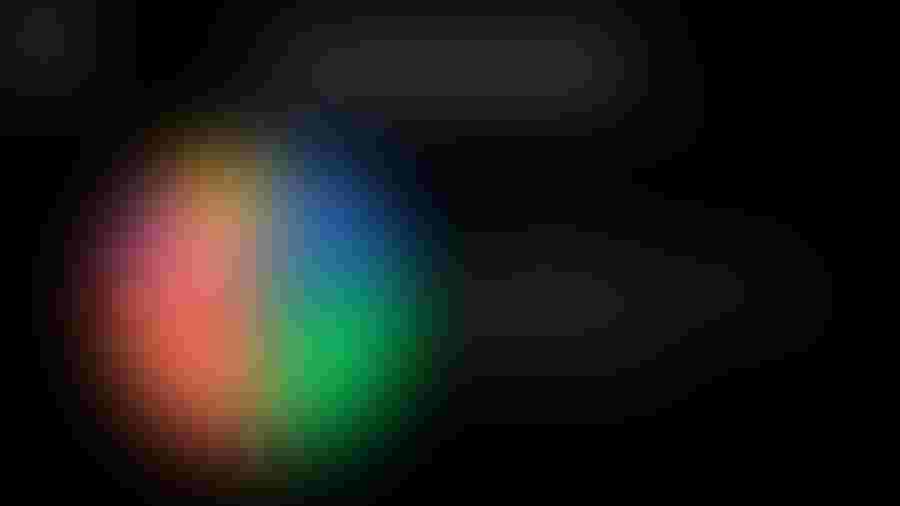 This survey was fielded as the second large wave of COVID-19 was hitting the US and around the world. Essentium's research demonstrates its impact on 3D printing at scale has been significant:
86% say their company's use of 3D printing for production parts was impacted

90% believe COVID-19 is influencing their organization's adoption of 3D printing

89% report varying effects on 3D printing investments

86% agree 3D printing will increasingly drive more local manufacturing.
The coronavirus shows how easily global supply chains can snap for indeterminable lengths of time. And changing customer demands – such as pandemic buying – often shortens or completely depletes resources. Agile companies adapted quickly to increased customer demands are proving to be successful. Yet on the opposite end, some manufacturers experienced less demand for their products and, as a result, will have less money to invest in additive manufacturing.
The pandemic has affected most manufacturing companies in one way or another, with 86% saying they were impacted. However, it has been a mixed bag of positive and negative outcomes. While more than half (57%) of companies increased their use of 3D printing for production parts during the pandemic, it was not ubiquitous as over a quarter (29%) say it decreased.
Rob Spiegel has covered manufacturing for 19 years, 17 of them for Design News. Other topics he has covered include automation, supply chain technology, alternative energy, and cybersecurity. For 10 years, he was the owner and publisher of the food magazine Chile Pepper.
Sign up for the Design News Daily newsletter.
You May Also Like
---
Sep 12, 2023
The Battery Show brings together engineers, business leaders, top-industry companies, and innovative thinkers to discover ground-breaking products and create powerful solutions for the future.
LEARN MORE