Time for Clean Production Methods? 3D Printing Could be the Solution
Time for Clean Production Methods? 3D Printing Could be the Solution
3D printing companies are enhancing the sustainability of additive manufacturing with lightweighting, reduced inventories, and reusable materials.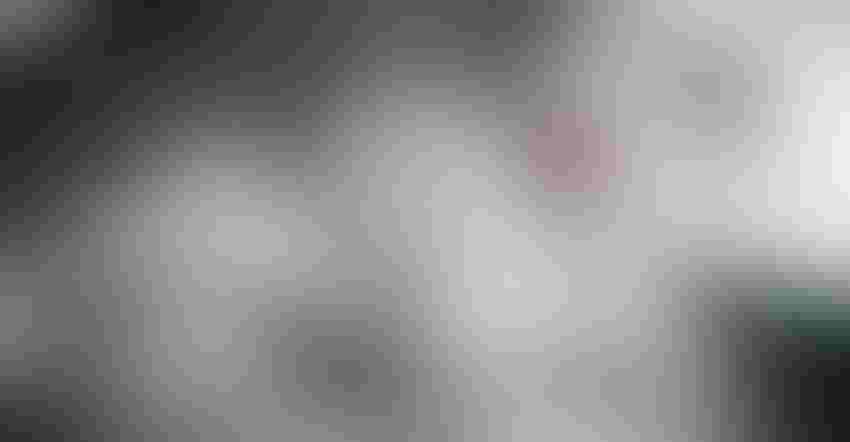 Sustainability is increasingly important in the design and production of products. Manufacturers are adopting 3D printing as a way to innovate, create parts that can't be produced through any other method, create objects quickly, and produce lighter parts without sacrificing strength. Sustainability is becoming a major consideration in 3D printing and additive manufacturing (AM).
3D printing and AM can offer significant environmentally friendly attributes even while the process itself consumes significant energy. The U.S. Department of Energy estimates that compared to traditional manufacturing, additive manufacturing could slash waste and materials costs by nearly 90% and cut manufacturing energy use in half. For systems such as transportation where energy consumption is impacted by weight, lighter optimized parts lead to long-term fuel savings. Every gram of weight removed from cars or airplanes translates to fuel that is never burned and CO2 that is never emitted. 
3D printing methods are continually getting developed to enhance sustainability. These methods have become a factor in why manufacturers are considering investments in 3D printing and AM. "3D printing is increasingly being recognized as a method of limiting environmental impacts," Guayente Sanmartin, global head and general manager of the HP 3D Multi Jet Fusion Business, told Design News. "HP's Digital Manufacturing Trends Survey found that half of the report's respondents indicated 3D printing's ability to reduce waste and promote a circular economy, with 90% noting the importance of the recyclability of 3D materials."
3D printing can reduce waste, lower carbon dioxide emissions, and enable a more circular economy. The production method is increasingly getting adopted by enterprises focused on limiting their environmental impact. "With less resource-intensive production, a smaller transportation footprint, and the extension of product life with replacement parts on-demand, the process contributes to reduced waste, lowering carbon dioxide emissions, and enabling a more circular economy," said Sanmartin.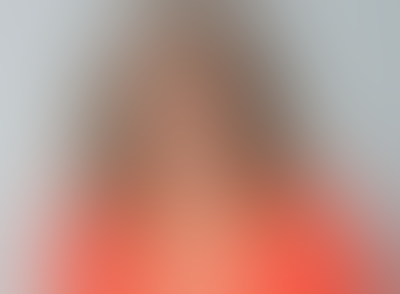 Real-World Applications 
In projects with Ford, Nissan, and SmileDirectClub HP has found new ways to accelerate circularity using 3D printing. Sanmartin noted that these companies are experiencing business growth as a result of using more sustainable manufacturing. "Ford is transforming the way it reuses 3D printed powders and parts to help further the circular economy," said Sanmartin. "In an industry-first program together with HP, these excess 3D materials are being turned into functional and durable injection-molded vehicle parts fit for Ford vehicles."
The ability to quickly produce aftermarket parts can also be a factor in sustainability. One big advantage is the ability to replace high-volume parts storage with on-demand printing. "Nissan is taking advantage of the advanced capabilities provided by HP's Multi Jet Fusion platform for part repairs, giving new life to older car models," said Sanmartin. "Historically, this has been a cumbersome task involving inventory storage and logistics issues. With 3D printing technology, Nissan is rebuilding its supply chain with sustainable production that cuts down on industrial waste and CO2 emissions throughout the product life cycle."
3D printing also offers the mass-production-of-one capability. This is a matter of reducing waste by creating custom products while using mass-production methods. "SmileDirectClub is partnering with HP to develop customized, 3D-printed molds, advancing a new era of digital manufacturing that's fast, highly personalized, and more sustainable than before," said Sanmartin. "This shortens supply chains, producing less waste than traditional manufacturing, and maximizing recyclability."
Sustainable Materials
Selecting the right materials can also add to the sustainability of 3D printing. For one, companies can choose compostable materials. More and more 3D printing materials are coming onto the market that are compostable. Another factor is the reusability of some 3D printed materials. "One of the biggest factors of waste reduction in 3D printing is the material itself," said Sanmartin. "Material innovation has been an important factor in unlocking the potential of 3D printing benefits."
HP has worked particularly in the area of reusing scrap materials or products that are beyond their lifecycle. "With HP's 3D High Reusability PP enabled by BASF, we can achieve 100% reusability," said Sanmartin. "With these types of advancements, we're getting closer and closer to bringing the recycling loop to a full close."
This article is the first of a three-part series.
Sign up for the Design News Daily newsletter.
You May Also Like
---
Sep 12, 2023
The Battery Show brings together engineers, business leaders, top-industry companies, and innovative thinkers to discover ground-breaking products and create powerful solutions for the future.
LEARN MORE