The Key to 3DP Mass Customization Is Materials and Hardware
The Key to 3DP Mass Customization Is Materials and Hardware
Advances in 3D printing hardware and new materials have made it possible to create individualized products using mass production techniques.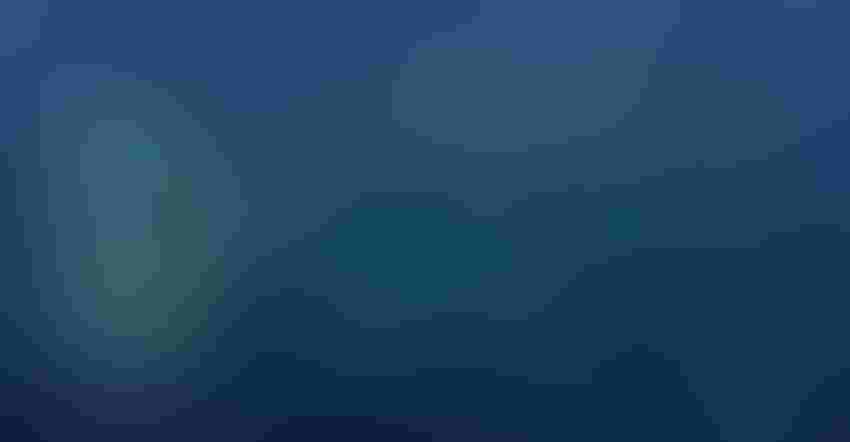 The promise of mass customization goes back three or four decades. The essential goal is to use mass-production methods to make individual, customized products. This Holy Grail goal has become a reality with 3D Printing production methods. The tools that unlock these possibilities come from newly developed materials and advances in 3D Printing hardware.
Design News will present a free webinar,  The Materials & Hardware Making 3DP Mass Customization Possible on June 15 at 2:00 pm Eastern. The webinar will run 60 minutes and it will be available on-demand once the webinar is completed. The webinar is sponsored by Formlabs.
The Webinar Will Explore:
The 3DP shift from prototyping to production

The promise is mass customization -- 3DP is the answer

New materials pave the way

Advanced hardware makes mass customization a reality
Meet Our Speakers: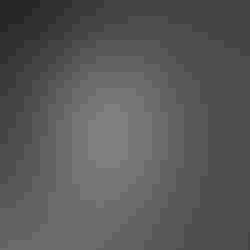 Alex McCarthy, materials scientist at Formlabs
Alex McCarthy will handle the topic of materials and their role in mass customization. McCarthy is an experienced materials scientist at Formlabs with a demonstrated history of developing 3D printing photopolymer formulations. McCarthy has a Bachelor's degree focused in Mechanical Engineering and a minor in Material Science from the Massachusetts Institute of Technology.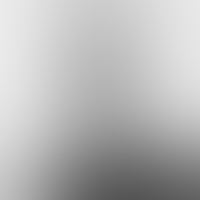 Derek Vilim, hardware product manager at Formlabs
Handling the topic of advanced 3D printing hard will is Derek Vilim. He is a hardware product manager at Formlabs. Vilim has a Masters of Science in Product Design Engineering from the University of Glasgow.
To register, click here.
Sign up for the Design News Daily newsletter.
You May Also Like
---
Sep 12, 2023
The Battery Show brings together engineers, business leaders, top-industry companies, and innovative thinkers to discover ground-breaking products and create powerful solutions for the future.
LEARN MORE