Multi-Material 3D Printing Process Powers Wearable Devices
Multi-Material 3D Printing Process Powers Wearable Devices
Researchers have developed a novel method combining multi-material aerosol jet and extrusion printing for fabricating piezoelectric wearables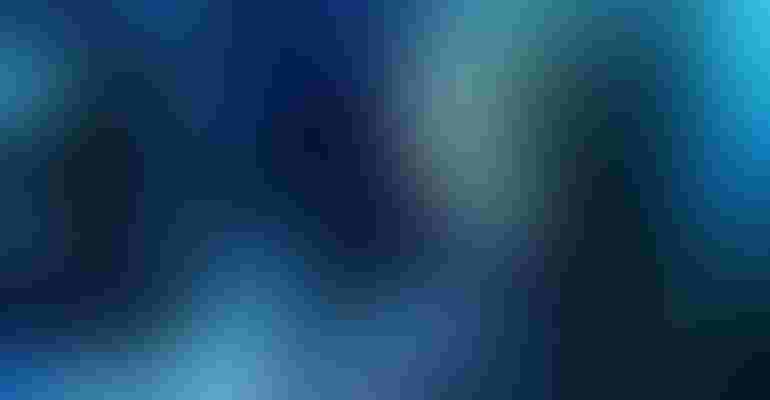 It's difficult to completely fabricate electronic devices that can power themselves using one printing process due to the complexity of printing with different materials that include an energy-harvesting mechanism.
However, researchers at the University of Notre Dame and Purdue University have devised a new method that combines different 3D-printing techniques that can create piezoelectric wearable devices in one go.
The method developed by the team—which included University of Notre Dame Associate Professor Yanliang Zhang and Ph.D. student Yipu Du—combines multi-material aerosol jet printing and extrusion printing. This allows it to "integrate a wide range of functional and structural materials in one platform," Zhang, a professor in aerospace and engineering, said in a press statement.
The platform can combine both functional and structural materials for fabricating devices that harvest energy to power themselves, he said. This streamlines the processes, reducing the time and energy needed to fabricate a device while ensuring the performance of printed devices, Zhang said.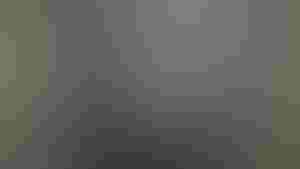 Researchers at the University of Notre Dame and Purdue University have developed a hybrid printing method that combines multi-material aerosol jet printing and extrusion printing to develop self-powered wearable devices.
Proving the Platform
To demonstrate their process, Zhang and Du collaborated with a Purdue team led there by Professor Wenzhuo Wu to develop self-powered wearable devices using the platform.
Specifically, the team printed tellurium nanowire-based piezoelectric sensors that are conformable to human skin, they explain in an abstract for a paper on their work in the journal Nano Letters. The devices were comprised of integrated tellurium nanowire piezoelectric materials, silver nanowire electrodes, and silicone films.
The two printing methods used in the platform each performed a different aspect of device fabrication. The process uses an aerosol jet to create the silver nanowire electrodes, which demonstrated significant conductivity as well as stretchability without the need for sintering, according to researchers. The flexibility of the electrodes is key to the wearable aspect of the device, as they can conform to human movement.
The extrusion method printed the silicone films, which serve as the stretchable substrate, and the electrical insulation layers between the printed tellurium and silver, researchers wrote.
Testing Functionality
Researchers tested the devices to gauge performance, they said. "The printed wearable piezoelectric devices were attached to a human wrist to detect different hand gestures and to a human neck to detect heartbeat without using an external power source," they wrote in the abstract.
Overall, the research proved the possibility of printing complete self-powered wearables and also can inform the future of printing a variety of electronic devices.
"We're excited to see the wide range of opportunities that will open up for printed electronics and wearable devices because of this very versatile printing process," Zhang said in a press statement.
Elizabeth Montalbano is a freelance writer who has written about technology and culture for more than 20 years. She has lived and worked as a professional journalist in Phoenix, San Francisco, and New York City. In her free time, she enjoys surfing, traveling, music, yoga, and cooking. She currently resides in a village on the southwest coast of Portugal.
Sign up for the Design News Daily newsletter.
You May Also Like
---
Sep 12, 2023
The Battery Show brings together engineers, business leaders, top-industry companies, and innovative thinkers to discover ground-breaking products and create powerful solutions for the future.
LEARN MORE