Finishing 3D Printed Objects with a Vapor Bath
Finishing 3D Printed Objects with a Vapor Bath
One way to provide a smooth and shiny finish to plastic 3D-printed products is to use a vapor bath of acetone or isopropyl alcohol.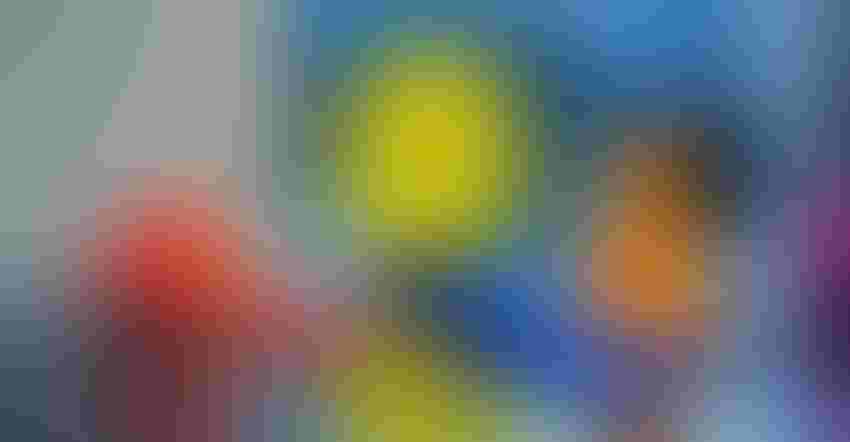 Marina_Skoropadskaya iStock / Getty Images Plus for Getty Images
Vapor polishing is a method of polishing plastics to reduce surface roughness or improve clarity. The technique is often used to improve the surface of objects created with 3D printing techniques. Typically, an object is exposed to a chemical vapor such as acetone or isopropyl alcohol. This causes the surface to flow thereby improving the surface finish.
This method of polishing can be used to return clear materials to an optical-quality finish after machining. Vapor polishing also works well in the internal features of components. This process generally doesn't change the shape or size of the object.
Plastics that respond well to vapor polishing are polycarbonate, acrylic, polysulfone, PEI, and ABS. As the printer deposits layer upon layer of material to build the object, the surface is often not entirely smooth. The smoothness of the surface can be greatly increased by vapor polishing.
The following video shows a method for using acetone for vapor polishing the surface of 3D-printed objects.
Sign up for the Design News Daily newsletter.
You May Also Like
---
Sep 12, 2023
The Battery Show brings together engineers, business leaders, top-industry companies, and innovative thinkers to discover ground-breaking products and create powerful solutions for the future.
LEARN MORE