Certification of 3D-Printed Aircraft Interiors
Certification of 3D-Printed Aircraft Interiors
Ending the struggle to produce end-use 3D-printed aircraft products.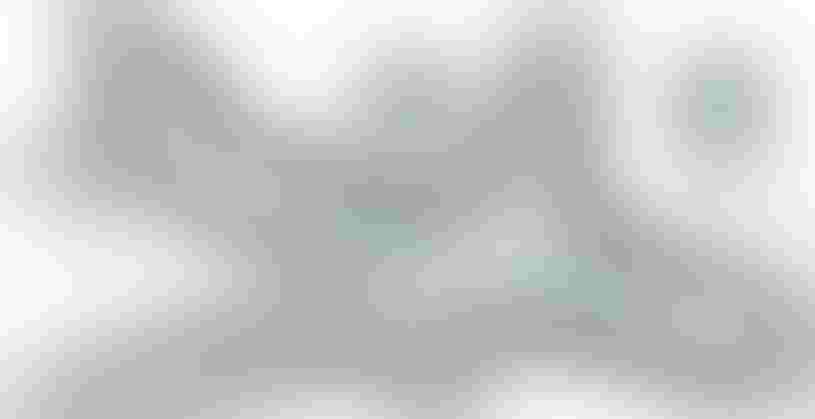 In the aerospace industry, everything needs to be done in compliance with a standardized, documented specification, or procedure. Material specifications cover all aspects of raw materials production (and testing) from paints and sealers to billets and forgings. Certifications or "certs" travel with these materials throughout the manufacturing lifecycle testifying that they are what they should be. Process specifications exist for every manufacturing process used to produce something. From soldering to caulking and from rivet installation to lockwire application everything has a well-documented way of doing it correctly.
And for good reason: Failure at 30,000 feet has dire consequences so everything must be done in a predictable and (statistically significant) safe manner. Most people have heard of AS9100 standards which are based on ISO 9001 requirements. AS9100 takes ISO 9001 even further with additional quality system requirements in order to satisfy DOD, NASA, and FAA quality requirements.
Lack of Standardization
Of course, they apply to 3D printed aircraft parts too. And, until recently, there was no standardization process for 3D printing which for all practical purposes made building 3D printed parts for aircraft cost prohibitive.
In the not too distant past, when the procedures and documentation didn't exist each additively manufactured (AM) end-use aircraft component—regardless of AM method—had to be qualified individually. So, to build 100 aircraft with a 3D-printed component you had to individually qualify each printed component, or 100 qualifications.
The economics didn't make sense. Even if the AM part is not flight critical, the FAA still requires specific documentation and validation before any component can be used on aircraft.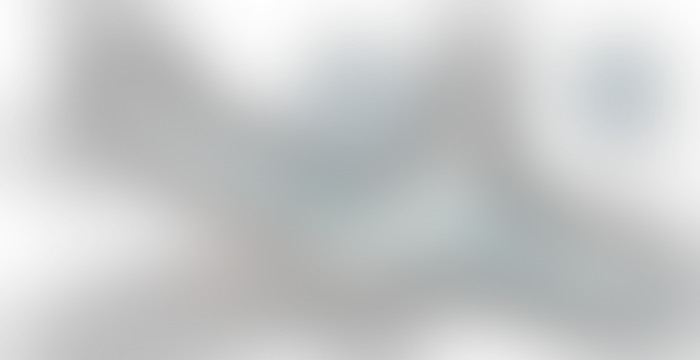 A variety of aircraft components can be made using 3D-printing, now that a system is in place to allow the parts to be certified. (Image source: Stratasys)
Aircraft Interiors Certification
In conjunction with the National Center for Advanced Materials Performance (NCAMP) Stratasys Ltd. created an FAA-recognized certification framework that enables component reproduction after qualification of just one single part. This is a huge opportunity for aircraft component manufacturers to save time and money using additive manufactured end-use parts that are non–flight critical.
In the process of certifying additive manufactured parts for use in non–flight critical applications, the company also had to make material, software, and hardware modifications to consistently meet FAA standards. This allowed NCAMP to produce a "B" basis design allowable dataset for material properties and establish a method to prove equivalency for any 3D printer on that certified platform.
Material: Certified ULTEM 9085
Stratasys uses the designation "certified" ULTEM 9085 to indicate that the quality management system governing the creation of the material, using a controlled specification and process, has been audited and approved by the FAA.
Certified ULTEM 9085 filament is produced in smaller batches, is more frequently tested, and is accompanied by additional documentation. Resin lot changes require complete cleaning of extrusion equipment to provide absolute lot identification and eliminate the possibility of cross-contamination between material lots.
Aircraft Interiors Configuration F900
Within the framework is the required F900 Aircraft Interior Certification Solution (AICS) production system.  There are also software upgrades to the motion controls in the F900  AICS configured machine. It is this upgraded system which produces the consistent build results necessary to show equivalency to the ULTEM 9085 resin design allowables dataset established by NCAMP.
It also provides improved material characteristics over the original configuration. An important element is the Process Control Document that provides the procedures for validating proper system operation prior to equivalency testing.
The Future of Additive Manufacturing in Aerospace Industry
Whether it's system maintenance, how files or databases are handled, or how processes are done, every single element of what's being done to produce parts for aircraft has to be documented in the form of a material specification, the process specifications for setting up jobs, machine maintenance type activities, calibration activities, and more.
The Aircraft Interior Certification Solution gives aerospace companies the tools and processes for achieving certification of additively manufactured parts for aircraft installation using NCAMP-qualified ULTEM 9085 resin material.
The Solution creates a clear procedure for part certification so companies don't have to create their own set of design allowables. Instead, companies only need to show equivalency to a much smaller test lot using the Aircraft Interiors Configuration Fortus 900mc. Companies can expect to save significant time and money, and accelerate the implementation of certified additively manufactured parts for aircraft.
Mark Bashor, an application engineer at GoEngineer, holds a Bachelor of Science in Mechanical Engineering from the University of California, Riverside. He was formerly a Senior Applications Engineer for Stratasys and has prior experience in the aerospace and manufacturing industries. Mark has been helping customers successfully execute their additive manufacturing strategies for over 9 years. 
Sign up for the Design News Daily newsletter.
You May Also Like
---
Sep 12, 2023
The Battery Show brings together engineers, business leaders, top-industry companies, and innovative thinkers to discover ground-breaking products and create powerful solutions for the future.
LEARN MORE