3D Printing Spreads Across Multiple Sectors
3D Printing Spreads Across Multiple Sectors
As emerging materials and advanced printer technology proliferate 3D printing is entering new industrial and commercial markets.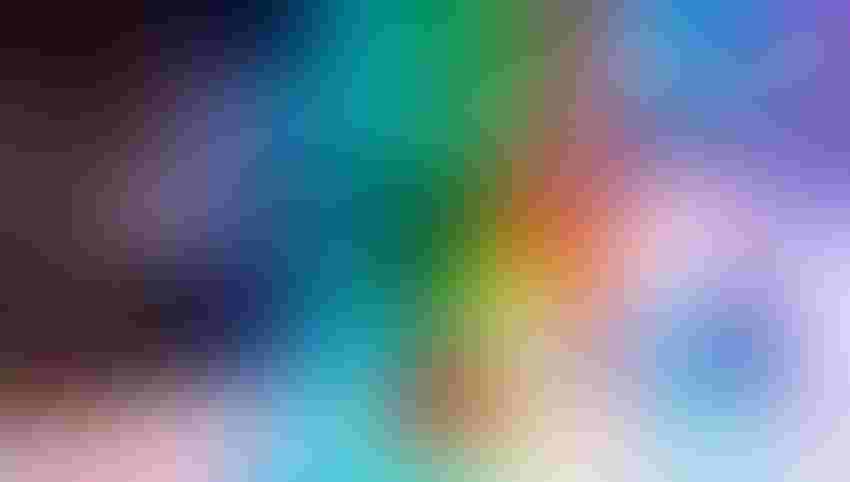 Kynny for iStock / Getty Images Plus via Getty Images
The 3D Printing Trend Report 2023 by Hubs reveals that additive manufacturing is spreading to more and more industries. Hubs – an on-demand digital manufacturing platform – spelled out the five industries that have widely adopted 3D printing. "The possibilities for 3D printing cut across various industries, yet certain sectors have been quicker to embrace its potential, Francesco Rivalta, a mechanical engineer at Hubs, told Design News. "Here are five industries that are actively experimenting with 3D printing technology and stand at the precipice of transformation. They're not just dipping their toes in the water, they're driving the innovation in this space."
Here are some observations from the Hubs report:
1. Food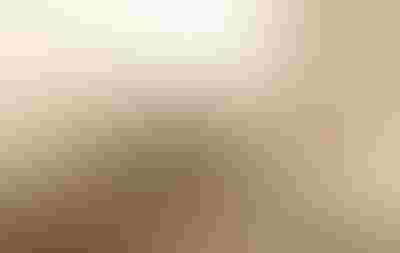 Pizzas, chocolates, and candies are coming out of 3D printers. It may sound like sci-fi, but it's happening now. With the tech evolving to print meat substitutes and even lab-grown meat, we're staring down a future where intensive animal farming becomes a thing of the past. Printed food could also be embedded with custom nutrient profiles to benefit medical patients or the elderly.
2. Fashion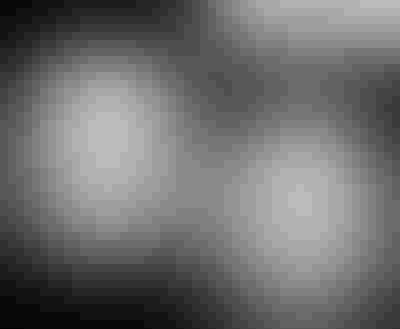 Don't be surprised if your next pair of Adidas kicks have 3D-printed midsoles. And it's not just Adidas, Paris Fashion Week 2023 featured 3D-printed shoes from Dior, Reebok, and Namesake. Fashion mavens like Julia Koerner, Anouk Wipprecht, and Bastian Müller are also exploring 3D-printed textiles. The perks? Think custom designs, local production, and less material waste.
3. Motorsports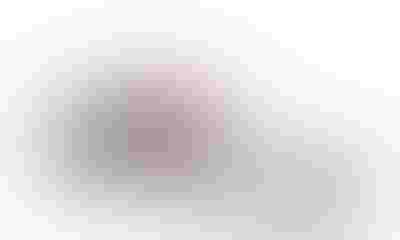 F1, NASCAR, and MotoGP are shifting gears to leverage 3D printing for speedier production cycles and low-volume capacity. Picture more lightweight and aerodynamic cars, thanks to printed prototypes and components. Stratasys has teamed up with F1's McLaren, while Ducati rode out the 2022 MotoGP season with Roboze's composite 3D printing support.
4. Healthcare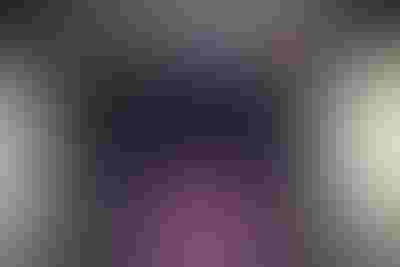 We're seeing 3D printing move into point-of-care settings, opening doors for bespoke medical solutions, increased efficiency, and better patient outcomes. Not to mention bioprinting – the practice of creating human cells in a hydrogel, which could revolutionize regenerative medicine and drug development testing. Big pharma is already taking notice, hoping to benefit from accelerated drug testing.
5. Aerospace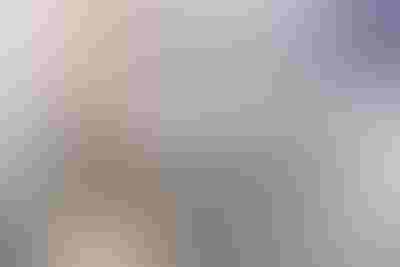 3D printing is linked to the aerospace industry in many ways. It is used in space to produce spare parts, in the production of satellites, and to explore the possibility of printing lunar and Martian habitats. It's giving a serious boost to startups like Relativity, speeding up rocket production with optimized design and the consolidation of parts. The company recently launched Terran 1, its very first rocket built entirely through 3D printing.
Other Industries Adopting 3D Printing
Rivalta noted that additive manufacturing is growing beyond the five industries discussed in the report. "We believe 3D printing could revolutionize both the furniture and packaging sectors."
Emerging materials are likely to help 3D spread across industries. "The integration of smart materials could pave the way for 3D-printed shape-shifting systems. When applied to the furniture industry, this could lead to a future where self-assembling furniture is the norm," said Rivalta. "Picture this: consumers can simply watch their new furniture assemble itself instead of spending hours wrestling with complex instructions and tools. This will not only save time but also make flat-pack furniture more accessible."
Packaging is another area that is benefiting from 3D printing. "It is possible to develop packaging capable of protecting the contents from external elements such as rain, extreme cold, or heat," said Rivalta. "It could be possible to make a type of packaging material that is stored in flat sheets, but when a product is placed on it and exposed to either light, heat, or some other stimuli, it would self-wrap and reduce the amount of labor and cost spent packaging goods that may not fit easily into the standard box."
Rivalta also noted that part of the expansion of 3D printing comes from its shift from a prototyping tool to a manufacturing technology. "We expect 3D printing to move beyond prototyping as there's already a growing trend of businesses using 3D printing for serial production," said Rivalta. "It's also enabling consumer electronics brands to manufacture custom-made products at a large scale. We highlighted this in our case study."
Sign up for the Design News Daily newsletter.
You May Also Like
---
Sep 12, 2023
The Battery Show brings together engineers, business leaders, top-industry companies, and innovative thinkers to discover ground-breaking products and create powerful solutions for the future.
LEARN MORE