Sensor deployment in automated factories should be done slowly and conservatively, otherwise engineers may face the loss of hundreds of thousands or even millions of dollars, an Internet of Things (IoT) expert will tell attendees at the upcoming Design & Manufacturing Show in Minneapolis.
Sandhiprakash Bhide, an IoT thought leader and former director of innovation for Intel's Internet of Things Group, recommends that engineers begin with a proof-of-concept IoT application in a small area before spreading it broadly across a factory. "Don't go gangbusters," he told Design News recently. "Start on a small scale. You have to take a conservative approach because millions of dollars can be at stake."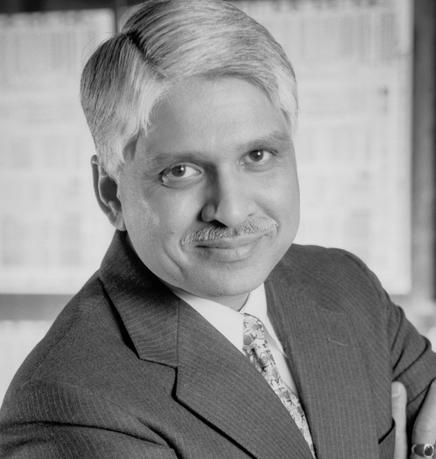 IoT thought leader Sandhiprakash Bhide will offer common sense solutions for IoT applications at the Design & Manufacturing Minneapolis Show.
(Source: Sandhiprakash Bhide)
Bhide's session, "Developments in Sensors for Automation & Inventory Control," will focus on the idea of limiting automation mistakes by using sensors as an extra pair of eyes. It will examine the resulting advances in precision, as well as proper maintenance and best practices in real-time monitoring. It will also look at advancements in IoT devices designed for optimizing warehouse space and eliminating inventory.
---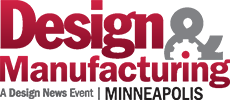 Sensor Best Practices Learn how sensors can create an extra pair of eyes in your lean machine architecture during Sandhiprakash Bhide's Industry 4.0 session "Developments in Sensors for Automation & Inventory Control" at Design & Manufacturing, Sept. 21-22, 2016 in Minneapolis. Register here for the event, hosted by Design News' parent company, UBM.

---
Mostly, though, it will focus on applying common sense solutions for hands-on applications. Bhide, who has spearheaded IoT applications in automated factories, hydro-electric generating plants, and dozens of other locales, will share his insights into the advantages and pitfalls of sensor deployment. "Let no contractor come onto your premises and offer an IoT solution to solve all your problems," he said. "A contracting company should have a clear understanding of the problem, the goals, and the timeframe to achieve those goals before doing anything."
The key, Bhide will tell attendees, is integration. That, he said, is more important than the type and number of sensors. "The trick isn't to use newer and sexier sensors," he told us. "The trick is integrating the sensors in an intelligent and unique way."
Bhide's solo presentation is scheduled for Sept. 22, at 10 a.m. at the Minneapolis Convention Center.
Senior technical editor Chuck Murray has been writing about technology for 32 years. He joined Design News in 1987, and has covered electronics, automation, fluid power, and autos.