Technology gone wrong has made great fodder for scary tales for centuries -- since stories like Frankenstein and The Strange Case of Dr Jekyll and Mr Hyde first appeared in the 19th century. Even the most benevolent technology comes with its own built-in fears and movie makers are always ready to take advantage. And while we like to believe all of our scientists and researchers are acting with the best of intentions, you just can't deny that some technologies will have unexpected consequences or are even just downright creepy to begin with.
So if you're looking to get your horror and technology fix this Halloween, here's our list of 13 of the most horrific technology-gone-wrong movies, presented alongside some of the real-world technologies that could one day make our nightmares a reality. If you don't think autonomous cars, augmented reality, teleportation, and artificial intelligence could possibly be scary, these movies will change your mind.
Any favorites we missed on the list? Share yours in the comments!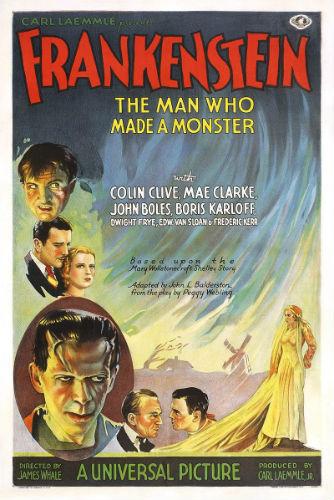 No list of science fiction horror would be complete without the granddaddy of them all. We all know some variation of the story: A mad scientist brings a monster, made of an assortment of human corpses, to life. The means vary depending on the source (Mary Shelly's novel is vague about it while movies have used a variety of means from lightening to electric eels) and history has more than one example of scientists trying to reanimate the dead.
But there's a new wrinkle that Mary Shelly could never have thought of – creating an artificial life with computers instead of biology. That's the premise of The Blue Brain Project, which was started in May 2005 by the Brain and Mind Institute of the École Polytechnique Fédérale de Lausanne (EPFL) in Switzerland. The goal of the project is to eventually use supercomputers to create a synthetic human brain capable of everything its biological counterpart is. The project is still in its infancy, but in an October 2015 article in the journal Nature researchers with the project announced they had been able to successful simulate a very small part of a rat's cortex. Sympathetic monsters here we come! (Image source: Universal Pictures)
Chris Wiltz is the Managing Editor of Design News  
READ MORE ARTICLES FOR HALLOWEEN:
---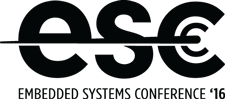 Designers & Innovators. Learn more about some of the latest designers and innovators and what they're up to at ESC Silicon Valley, Dec. 6-8, 2016 in San Jose, Calif. Register here for the event, hosted by Design News' parent company, UBM.

---