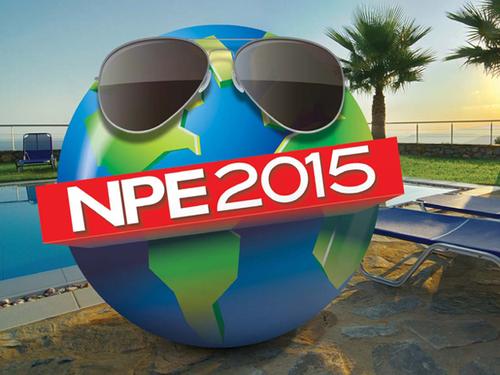 All indications are that this year's NPE event, which begins Monday, March 23 in Orlando, Fla., will be the largest in its history: More exhibitors, more international participation, and more attendees (although we won't know the latter for certain until the final tally). That's a lot of ground to cover.
To get you started, our sister site, PlasticsToday has assembled a slideshow in advance of the event, highlighting what they consider to be five must-see exhibits at NPE2015.
Click here to check it out.