We have all seen, heard, and read about the skills gap in manufacturing, but even ahead of that, there is a skills gap in engineering. Without engineering, manufacturing does not happen, and, according to Kelly Services, we will see serious challenges in sourcing engineering talent over the next 15 years if we do not move proactively.
That is why it is so important to not just nurture tomorrow's generations toward careers in engineering but also the outstanding young engineering professionals who are thriving in our industries today. Since 2013, Design News has been doing its part by honoring yearly a Rising Engineering Star as part of the publication's annual Golden Mousetrap Awards program and ceremony in Anaheim, Calif.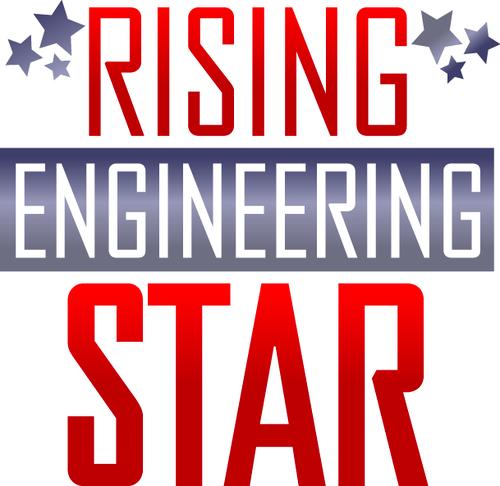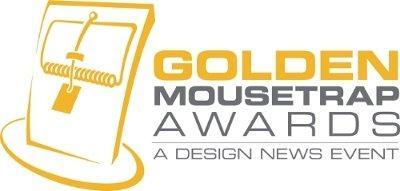 Last year, we gave Texas Instruments system application engineer Manish Bhardwaj the Rising Engineering Star award for his significant contributions to leading-edge solar power conversion, among numerous other achievements, and featured him on the cover of Design News' January 2015 issue under the banner "A Bright Future."
Nominated by TI systems team manager Zhen Yu, Bhardwaj's future is so bright, in fact, he had to wear shades for our cover shot. Describing Bhardwaj as a self-motivator, Yu remarked, "Bhardwaj is one to watch at TI, not only for his engineering success but also for the dynamism he brings to the company." Since the award's inception, we have drawn an impressive list of nominees every single year. So much so that it has been a challenge for Design News' editorial staff and board of directors to pick one winner. Last year, Adrian Fernandez of TI, Chris Lake of RedViking, and Jeff Hammock of MechOptix proved to be worthy contenders.
The year before, Design News recognized Brookhaven National Laboratory's Justine Haupt as the Rising Engineering Star for designing test systems for components of the world's largest digital camera (which is, in fact, the Large Synoptic Survey Telescope). Haupt -- who machined telescope components in her own machine shop at home for Long Island's Custer Observatory and got her pilot's license at age 18 – was described by Paul O'Connor, her nominator at Brookhaven National Lab, as "a self-motivated engineering talent" with a "mastery of mechanical, optical, and electrical design."
We can count on today's up-and-coming engineers for being innately motivated to solve some of the world's toughest technical challenges and bring to society life-changing technologies, but they need extrinsic, positive reinforcement showing that what they have done, are now doing, and will continue to do means so much to all of us. Our goal at Design News is to show that these young achievers are role models who will inspire their peers and future generations of engineers, as well as demonstrate that engineering is an exciting and rewarding profession, especially now that many older generations of engineers are retiring.
So if you know a young engineer who is performing head and shoulders above others, do not hesitate in nominating her or him for a chance to win our Rising Engineering Star award. Nominees must be based in the US, and we are accepting nominations until Nov. 15. Finalists and the winner will be announced in the weeks ahead.
And Design News will once again profile the newest Rising Engineering Star on our January 2016 magazine cover and bestow the award as part of our Golden Mousetrap Awards ceremony in Anaheim on Feb. 9, 2016. The Golden Mousetrap Awards are co-located with Design News' flagship industry event, Pacific Design & Manufacturing. For complete details, visit http://goldenmousetraps.designnews.com.

Design News will be in Minneapolis and Orlando in November! Design & Manufacturing Minneapolis will take place Nov. 4-5, while Design & Manufacturing South will be in Orlando Nov. 18-19. Get up close with the latest design and manufacturing technologies, meet qualified suppliers for your applications, and expand your network. Learn from experts at educational conferences and specialty events. Register today for our premier industry showcases in Minneapolis and Orlando
Editor-in-Chief William Ng has been in business journalism for more than 15 years, many of which have been devoted to covering manufacturing, technology, and industry.