As plants around the world begin to add IoT connectivity to their machines, some factory equipment suppliers are shipping drives that are pre-loaded with web connectivity. Siemens has integrated a web server into its Sinamics S120 drive system to facilitate more efficient diagnostic and maintenance functionality.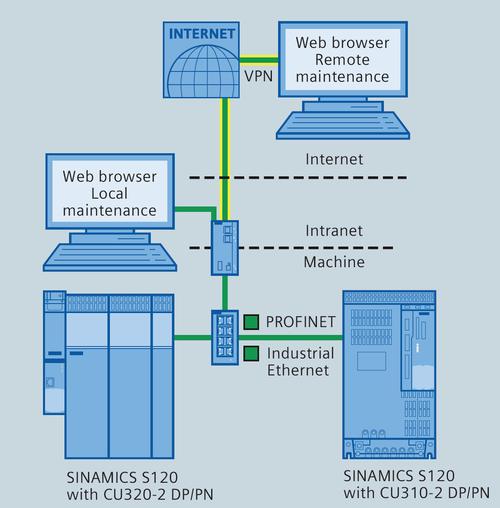 Connectivity of the Siemens Sinamics drive system to the Internet for full web browsing, access, and maintenance capability.
(Source: Siemens)
With the connectivity of this drive, a user is able to access the Sinamics S120 from any PC with a browser capable of Internet connectivity through a standard Ethernet interface. Once connected, the user can execute a variety of functions. If a wireless LAN (WLAN) router is networked, web pages can be viewed using other web-capable devices such as tablets and smartphones. "One of the bigger trends in drives is a need for easy serviceability. Since plant operators don't always have the expertise, we're focusing on the ease of service," Craig Nelson, product manager at Siemens, told Design News. "You can communicate with smartphones, so you don't always need laptops. The connectivity works using near-field communication with cell phones or built-in communication."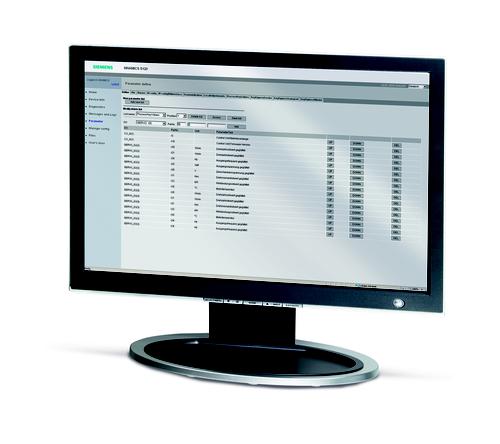 Sinamics integrated web server allows remote or local area maintenance checks at any time on various drive models in the Siemens drive family.
(Source: Siemens)
Functions that are possible with this connectivity include the ability to download a plant configuration, commission a drive from anywhere, perform firmware updates, access an immediate status overview on the drive, and check and assess all alarm and fault messages. "This system allows self configuration or auto configuration of the drive. The drive and motor can be diagnosed on the run. The system also allows for automatic tuning rather than manual intervention," Nelson told us. "In the case of replacement, it can be done through auto replacement or auto diagnostics."
---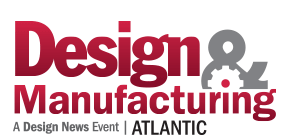 Manage Your Assets. Plan how to improve reliability and performance using sensors, big data, and the IoT at Industry 4.0: Smart Manufacturing, part of Atlantic Design & Manufacturing Expo. June 16 in New York. Register here for the event, hosted by Design News' parent company UBM. Enter promo code NY16DN for your FREE Expo pass & 20% off Industry 4.0 Conference.

---
Users can also monitor and adapt all process or line parameter settings; archive machine documentation, including all notes taken; create customized server pages; set-up user administration and access level for operator and service personnel; plus perform virtually all drive diagnostics and remote maintenance actions. The goal of these service possibilities is to significantly reduce machine or line downtime, since diagnostic and maintenance procedures will be easier, faster, and more accurate. "It's the same concept as with the SIM card on smartphones. You can swap out the old one for a new one," said Nelson. "It doesn't require an expert with a technical degree to do that support."
This drive system follows the trend of putting more intelligence into the system while requiring less knowledge from the user. It was designed for applications where no special software or model version dependencies are desired. "You don't need the resources of highly trained people. There is built-in know-how for components to share information from one device to another," said Nelson. "You don't have to look the information up."
Series commissioning on a line is possible and the web server is compatible with all system security measures, such as a firewall. Any up-to-date Internet browser is sufficient for access. The web server capability is integral on Sinamics S120 drive firmware V4.6 or greater.
Rob Spiegel has covered automation and control for 15 years, 12 of them for Design News. Other topics he has covered include supply chain technology, alternative energy, and cyber security. For 10 years he was owner and publisher of the food magazine Chile Pepper.