Here are recent salaries details for engineering jobs by discipline. In addition to showing the range of salaries for electrical, mechanical and seven other engineering disciplines, the EngineeringSalarary.com list also includes salaries by bottom 10 percent, top 10 percent, and middle 50 percent.
Click on image to begin slideshow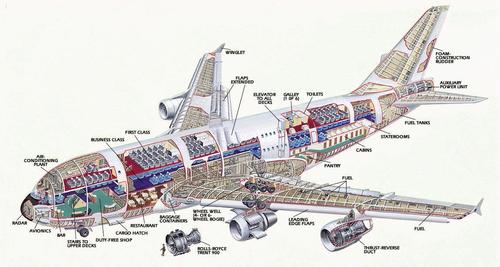 Aerospace engineer salaries for the middle 50 percent range between $61,710 and $96,980. Salaries for the lowest 10 percent are less than $50,320. Salaries for the highest 10 percent are more than $122,640. Median salaries for industries employing the largest number of aerospace engineers are:
Federal government: $80,440
Search and navigation equipment: $76,310
Aircraft, parts and components: $77,280
Guided missiles, space vehicles, and parts: $74,750
(Source: ae.sjsu.edu)
READ MORE ARTICLES ON ENGINEERING JOBS:

Rob Spiegel has covered automation and control for 15 years, 12 of them for Design News. Other topics he has covered include supply chain technology, alternative energy, and cyber security. For 10 years he was owner and publisher of the food magazine Chile Pepper.