Gadget Freak Case #273: A Better Coffee Mug Warmer
Gadget Freak Case #273: A Better Coffee Mug Warmer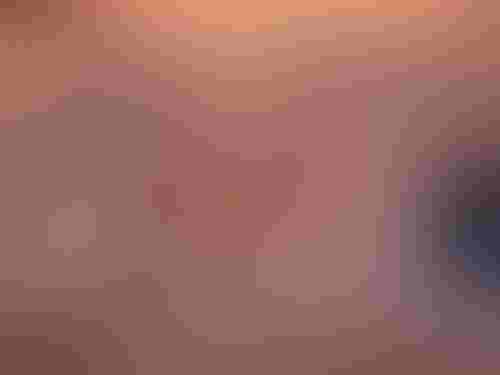 Most of the coffee mug warmers available in the market utilize resistive heating. These warmers can be used with ceramic mugs or outer-body stainless steel mugs, but they aren't suitable for stainless-steel mugs that use a plastic outer cover for insulation.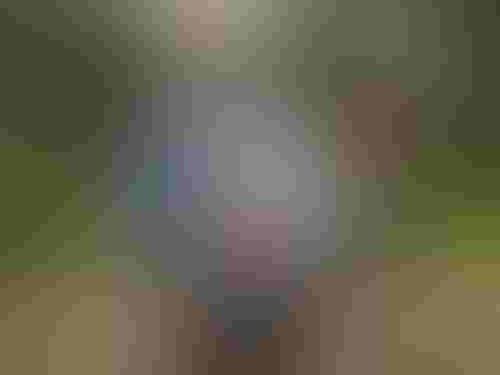 Furthermore, resistive heating warmers are inefficient; most of the heat generated by the heating element is lost in the environment rather than warming coffee. A coffee mug warmer employing induction heating can target stainless steel mugs with or without the outer plastic cover. The mugs with the outer plastic cover are highly efficient, as there is less chance for heat-escape. An RF generator is connected to a coil, which creates oscillating magnetic field around the coil. A stainless-steel coffee mug, if placed on top of the coil or brought in close proximity to the coil, will induce eddy current in the stainless steel body - causing the generation of heat. Coffee put inside the mug will be kept warm or heated according to individual's test. The temperature can be controlled by controlling the current in the coil.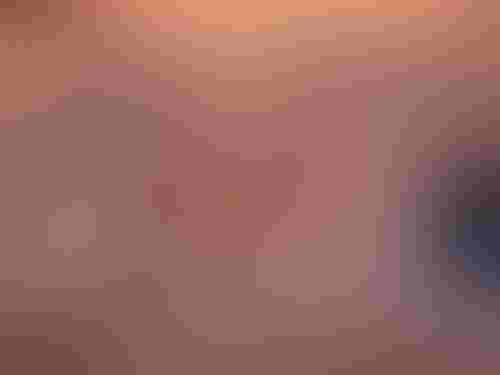 Download the full build instructions here.
Want to submit your own project to Gadget Freak? Email us! Be sure to include "Gadget Freak" in the subject line.
As always, Gadget Freak is brought to you by Allied Electronics and Design News. You can recreate Sajjad Haidar's gadget using the Allied parts list below.
H-Bridge, MOSFET Driver, Oscillator

Copper Clad Board: 5" x 3"
Sign up for the Design News Daily newsletter.
You May Also Like
---
Sep 12, 2023
The Battery Show brings together engineers, business leaders, top-industry companies, and innovative thinkers to discover ground-breaking products and create powerful solutions for the future.
LEARN MORE