What's making all those uber-popular hoverboards catch fire? The iFixit team did a teardown to find out. Boeing has created the world's lightest metal. And we wrap up the Pacific Design & Manufacturing Show and celebrate National Engineers week. Oh ... and you can finally get that new ear you've always wanted, courtesy of a 3D printer. Here's your chance to catch up on the must-read stories from Design News this week.
1.) Hoverboard Teardown: A Time Bomb on Two Wheels?
iFixit teamed up with The Wirecutter and Ken Shirriff to tear down the Swagway hoverboard. Does it really have swagger? Or is it just a new way to set your home on fire?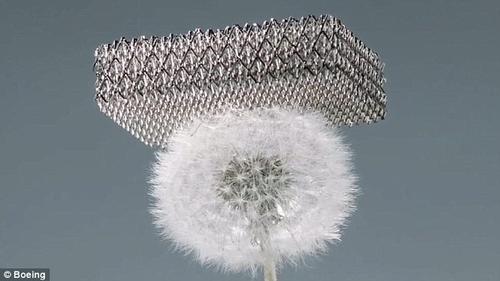 2.) Boeing Venture Produces the Lightest Metal Ever Known
It's made of 99.9% air. Boeing says its new "microlattice" is the lightest metal known to man.
3.) Did You Catch the Cool Stuff at Pacific Design & Manufacturing?
We rounded up the best of the 2016 Pacific Manufacturing & Design conference and expo. Which exhibitors and sessions were the talk of the show this year?
4.) Engineering Humor to Help Get You Through the Work Week
You all work hard. But a sense of humor is always important. In celebration of Engineers Week, let's take a moment to look at the lighter side of the profession.
5.) Video: 3D-Printed Ear, Bone & Muscle Implants -- Really!
Yes you heard right, 3D-printed flesh. Researchers have 3D-printed human ear, bone, and muscle tissue and successfully implanted it in lab rats.