With new 4k technology and the invention of video drones, the world of photography and film is about to make one of the largest shifts of the century.
Emerging technologies offer more freedom as drones get smaller and become easier to maneuver than helicopters for specific camera angles. New technologies also offer better image quality; 4k, 5K, and 6K resolution enable some of the most lifelike images ever captured on screen.
If you thought camera technology had reached its peak, think again. Some of the most advanced cameras to ever hit the market became available this summer. Click the image below to check them out in our slideshow.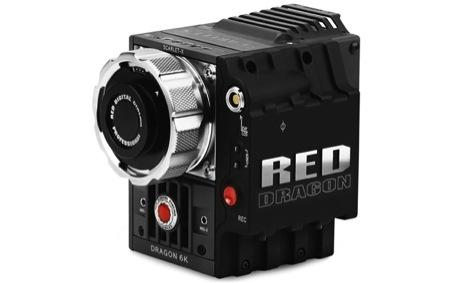 Red entered the market strong this summer with two big announcements: a variable 6K camera and the RedLink wireless app. Red's Dragon 6k video technology is available on its Scarlet camera (shown) for $14,500. The camera can shoot at 6K quality, but the highest resolution is available only with still images; the device can record at only 12 FPS at full frame. Red recommends users drop the resolution to 5K to get quality worthy of TV and film. According to the company, the Scarlet Dragon is expected to work faster on its widescreen setting for users who want the 6K film technology. Red is also launching the Epic Dragon for full 6K resolution shooting, though at a higher cost.
Related posts:
{doclink 274395}
{doclink 274232}
{doclink 274109}
{doclink 272530}
{doclink 269780}