With National Robotics Week in full swing maybe building your own robot should be your next weekend project. From simple mods to more complex builds from scratch we've scoured Instructables for our favorite DIY robot projects.
Click the image below to start the slideshow, which includes links to plans as well as videos of the robots in action.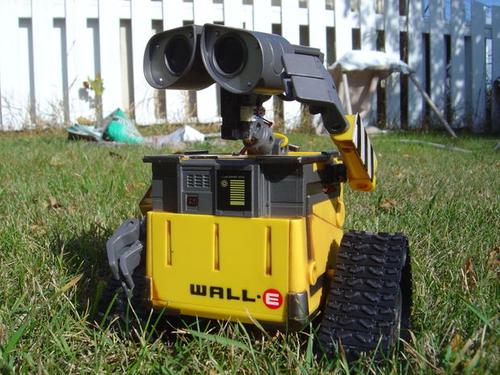 This one will be a hit with kids. Take a Interactive Wall-E that you can buy at any Toys "R" Us and modify it with EZ-B Robot Controller and the EZ-Builder Robot Control Software to give it a life of its own.


(Source: Instructables | djsures)
Any DIY robotics projects of our own? Share them with us in the comments section below!
MORE FROM DESIGN NEWS: 'Spare Parts' Celebrates Immigrant Teens Who Beat MIT in Underwater Robotics Contest
Chris Wiltz is the Managing Editor of Design News.
Design engineers, New England's premier design and manufacturing event, Design & Manufacturing New England, will take place in Boston, May 6-7, 2015. A Design News event, Design & Manufacturing New England is your chance to meet qualified suppliers, get hands-on with the latest technologies, be informed, and expand your network. Learn more here.