A major recall of Samsung Galaxy Note 7 phones could also be a wakeup call for manufacturers and consumers about lithium-ion (Li-ion) batteries.
"My brand new Note 7 exploded this morning while I was still asleep, it was plugged in and charging." So begins a Reddit post from a user in Australia, detailing how a Samsung Galaxy Note 7 caught fire in a hotel room -- causing $1,800 in damage.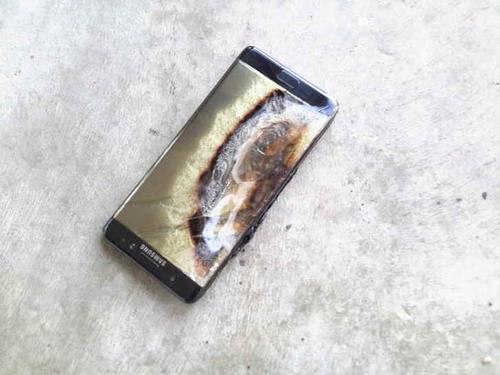 An image of a damaged Samsung Galaxy Note 7 shows that the overheating began at the center of the Li-ion battery.
(Source: Reddit user -- Crushader)


The Reddit post, made in September, was the first noted case in Australia but it would be far from the last in the world. According to the US Consumer Product Safety Commission , beginning in mid-September Samsung received 96 reports of Note 7 phones overheating, of those 13 resulted in burn injuries and 47 in some type of property damage.

On Sept. 15, Samsung initiated a recall of the Note 7, offering to replace units for customers. But in early October the Note 7 made its biggest headlines when a replacement model phone started emitting smoke on a Southwest Airlines flight from Louisville to Baltimore. Airlines subsequently banned the Note 7 from flights and Samsung would go on to recall all of its Note 7 models, including the replacements -- a total of 1.9 million phones, according to the US Consumer Product Safety Commission.

Initially Samsung stayed quiet on what was causing the phones to overheat, but after dozens of pictures of burnt out Note 7s were posted online, Internet sleuths were able to figure out the problem. Noting where the burn marks appear, a technology reviewer on YouTube who goes by the name JerryRigEverything deduced that the failure was happening with the phone's lithium-ion battery itself and not with the charging port or any part of the motherboard, which were also potential points of failure.

South Korea-based Samsung has since acknowledged that the problem is with the battery but hasn't gone deep into specifics. However, Bloomberg obtained documents from Korea's Agency for Technology and Standards saying the overheating was being caused by a lack of insulation between the battery's positive and negative electrodes, which created a short. Chris Robinson, research analyst at Lux Research, told  Design News that battery shorts like this are common, but there could be more to these Samsung incidents. "A battery short is a common mode of failure, which results when electrical contact is made between the positive and negative electrodes. This oftentimes is caused by a manufacturing defect, such as a contaminant getting into the manufacturing process, but in this case there may be more to the Samsung story," Robinson said via email. "The replacement batteries started catching fire, which could indicate a larger problem with the design of the handset."
---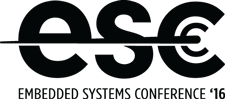 Measuring Battery Life in IoT devices. Many devices used in IoT applications must run on battery power for extended periods of time. To support this, complex power management is required and verifying the effectiveness of these techniques requires specialized testing