The manual, which debuted a year ago, was co-developed with the European Aluminium Association (EAA) and the US-based Aluminum Extruders Council (AEC). It was created to assist automotive engineers and designers as they use more and more aluminum alloys and multi-materials assemblies in their designs over the next decade.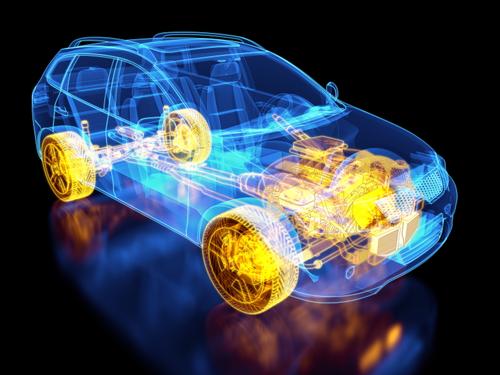 The growing use of aluminum and multi-materials assemblies in automotive design means engineers could use some help in figuring out how to join everything together. A free online manual that answers all your questions has a new chapter on arc welding.
(Source: Aluminum Association)
The manual covers the joining of aluminum to other common automotive materials like steel, plastics, composites, and magnesium, in addition to joining aluminum to aluminum. Its 11 chapters are Introduction to Joining, Characteristics of Fusion Welding, Arc Welding, Beam Welding, Resistance Welding, Brazing, Solid State Welding, Mechanical Joining, Adhesive Joining, Hybrid Joining Techniques, and Joining of Dissimilar Materials. Each chapter gives engineers and designers a detailed technical reference outlining the benefits, design implications, and potential limitations of each method.
The new, 41-page chapter covers arc welding with consumable electrodes, including gas metal arc welding; arc welding with non-consumable electrodes, including tungsten inert gas (TIG) welding and plasma arc welding; arc stud welding with lift ignition, with tip ignition and arc element welding; and other techniques such as shielded metal arc welding and oxyfuel gas welding.
READ MORE ARTICLES ON FASTENING & JOINING:
Engineers can access the entire manual from the website of the Aluminum Association's Aluminum Transportation Group here. It's also available as part of the full EAA manual, which you can find here.
Ann R. Thryft is senior technical editor, materials & assembly, for Design News. She's been writing about manufacturing- and electronics-related technologies for 28 years, covering manufacturing materials & processes, alternative energy, and robotics. In the past, she's also written about machine vision and all kinds of communications.