Ukrainian Auto Parts Supply Disruption Stops Car Factories
Ukrainian Auto Parts Supply Disruption Stops Car Factories
As a low-wage country, Ukraine was a big source of labor-intensive car parts like wiring harnesses.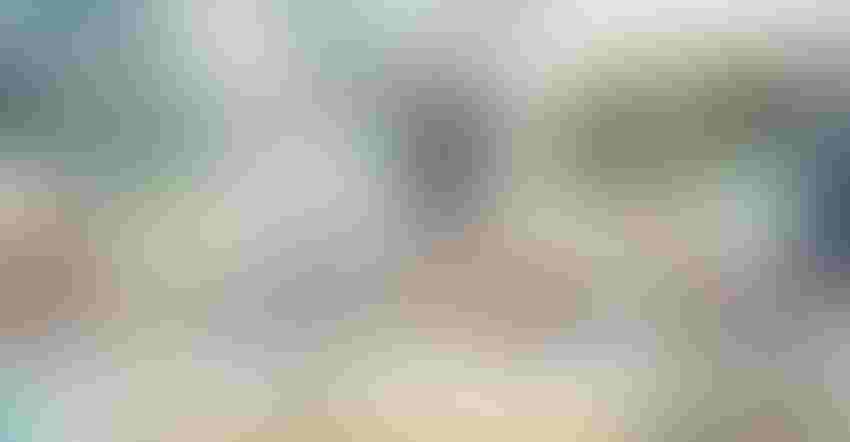 A wiring assembly station at a Draexlmeier plant in Tunisia illustrates the complexity of manufacturing wiring harnesses for modern vehicles.
Image courtesy of Alamy
Russia's invasion of Ukraine is reverberating through the global car industry, with the strongest effects on European carmakers who have relied on Ukrainian factories to produce components for their cars.
The Ukrainian foreign investment bureau identifies BMW, Mercedes-Benz, and Volkswagen Group brands Audi, Bentley, Lamborghini, Porsche, and Volkswagen as carmakers that rely on parts from the country's supply plants.
That government agency says that before the invasion, the country had 38 factories operated by 22 companies from six different countries, representing an investment (since 1998) of more than $550 million. The industry employed about 60,000 Ukrainians. The companies include Bader, SEBN, Prettl, Nexans, Kromberg & Schubert, Yazaki, Fujikura, Leoni, and Aptiv.
Among these companies, Aptiv CEO Kevin Clark told the press at last month's Barclay's conference in Miami that his company had already shifted high-volume production out of Ukrainian plants in anticipation of the invasion. But most companies did not, which is leaving their customers without the parts needed to make cars.
Of the 22 suppliers working in Ukraine, half of them make wiring harnesses, while the rest make other electronic parts, seats, plastic parts, and heaters. One company repairs electric starter motors. Consultant AlixPartners estimates that nearly 7 percent of the wiring harnesses used in European automotive production is sourced from Ukraine.
The Ukrainian government pointed out that it is automotive production costs in the country are 25 percent the cost of building cars and their parts in Germany and that Ukrainian labor is 38 percent the cost of Chinese labor. Additionally, because of plants that were shuttered in the 2008 recession and never reopened, Ukraine has production capacity, while most plants in Europe are at capacity.
SEBN describes the parameters of its wiring harnesses for the Volkswagen Golf and Audi Q7 on its web site. The Golf's harness weighs between 27 and 55 lbs., while it weighs as much as 100 lbs. in a Q7. It includes about 600 individual wires in the Golf and nearly double that for the Q7. Plugging them in requires 150 connectors for the Golf and 250 for the Audi. Total length of the Golf's wiring stretches more than 3,200 feet and the Q7 carries nearly 10,000 feet of wiring.
Among the production interruptions so far, BMW, Mercedes-Benz, and Porsche have announced that they have halted some assembly lines as a result of the Russian attack on Ukraine. Porsche singled out its hotly sought-after Taycan EV as the victim of its shutdown.
"Porsche views the armed conflict in Ukraine with great concern and dismay," the company said in a press statement. "We continue to hope for a cessation of hostilities and a return to diplomacy. We are convinced that a sustainable solution to the conflict can only take place on the basis of international law. In all activities on site, the safety and integrity of people is the top priority."
Porsche's main plant, which builds the 911 and 718 sports cars is unaffected so far, along with the Cayenne factory in Bratislava, Slovakia. "On the other hand, the company was forced to suspend Taycan production in Stuttgart-Zuffenhausen as of this Wednesday, March 9, initially until the end of next week," Porsche said.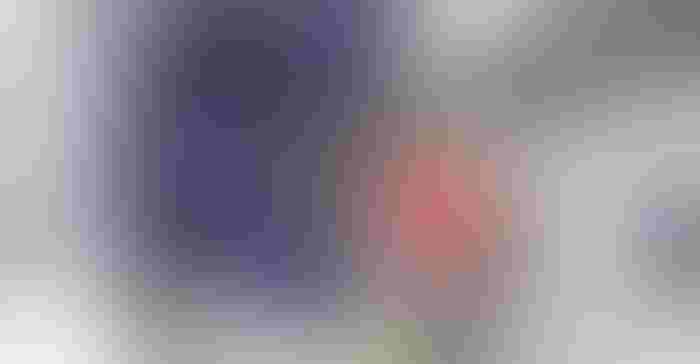 Porsche's Taycan assembly line has been stopped by the shortage of Ukraine-supplied wiring harnesses.
The ferocity of the war suggests that the supply of these parts will not improve soon. "It is similar to what we have in the U.S. with the chip shortage," observed Nick Klein, vice president and head of logistic specialist OEC Group's mid-west office.
Ukraine is one of the top countries producing wiring harnesses, and its advantages were its own local natural resources for producing them and its proximity to customers' assembly plants in Europe. Alternatives would come from Tanzania, China, or Mexico, he said, which brings up the matter of international shipping currently being expensive and unreliable.
And for a cost-is-no-object manufacturer like a high-end car manufacturer, even air freight isn't necessarily a solution, Klein cautioned. That's because most air freight planes are currently engaged in flying Covid vaccines around the world.
"There are going to be a lot of cars sitting around waiting for a wiring harness," Klein concluded.
Sign up for the Design News Daily newsletter.
You May Also Like
---
DesignCon 2024

Jan 30 - Feb 1, 2024
Jan 30 - Feb 1, 2024
DesignCon is the premier high-speed communications and system design conference and exposition, offering industry-critical engineering education in the heart of electronics innovation — Silicon Valley.
Learn More