Bosch Demonstrates Level 4 Automated Parking
Bosch Demonstrates Level 4 Automated Parking
Deploying cameras and lidars in a parking garage provides the extra information needed for SAE Level 4 automation.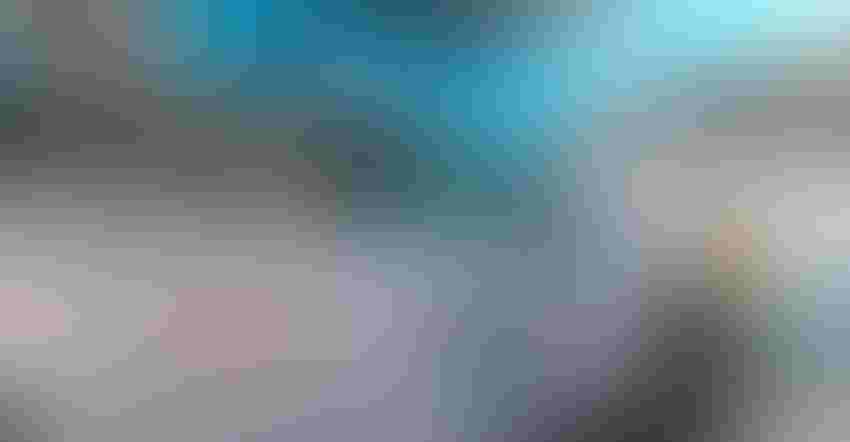 Bosch demonstrates Intelligent Park Pilot technology at the InterContinental Los Angeles Downtown hotel.
Image courtesy of Bosch
In the old NBC drama Knight Rider, protagonist Michael Knight could remotely summon KITT, his computerized black Trans-Am, to his location, planting the seed of an idea for consumers that cars would one day be able to do this.
The ability of cars to automatically navigate themselves to and from remote parking spaces requires the driver assistance capability referred to as SAE Level 4. No cars have this yet, but Bosch has partnered with Mercedes-Benz to demonstrate this capability in the parking garage of the InterContinental Los Angeles Downtown hotel by employing a network of supplemental sensors in the hotel's reception area and garage.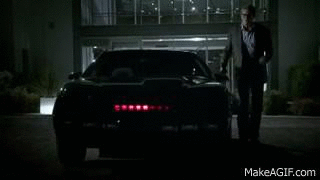 For the demonstration of its Intelligent Park Pilot technology, Bosch engineers used a Mercedes-Benz EQS EV, which in the U.S. currently includes Level 2 driver assistance, but which will become capable of Level 3 assistance later this year.
As a reminder, SAE's Level 3 is suitable for automated traffic jam chauffeur driving, as we experienced during a demonstration of Mercedes' Drive Pilot technology. That kind of system must be able to return control of the driver when the vehicle departs the acceptable operational design domain, such as when the vehicle's speed is too high or weather conditions are inappropriate.
In a Level 4 system like Intelligent Park Pilot, the driver is not required, making such systems suitable for local driverless taxi services. In the case of Intelligent Park Pilot, that automated operation is extremely local, as it is limited to the area where the car's sensors are augmented by additional sensors in the infrastructure that ensure a complete understanding of the environment, as at the InterContinental hotel.
Bosch engineers point out that these supplemental sensors are needed for ultimate safety because the car's onboard sensors cannot see around corners or through solid objects. The cameras and lidar sensors placed in the garage provide that complete vision for the car.
Drivers can summon the car from its parking spot in the depths of the garage using a smartphone app. Because humans prefer to park on the higher levels of underground garages because it makes the return walk shorter, automated parking systems can help provide humans more availability of close spaces by taking autonomous vehicles to the very furthest levels of the garage, Bosch pointed out.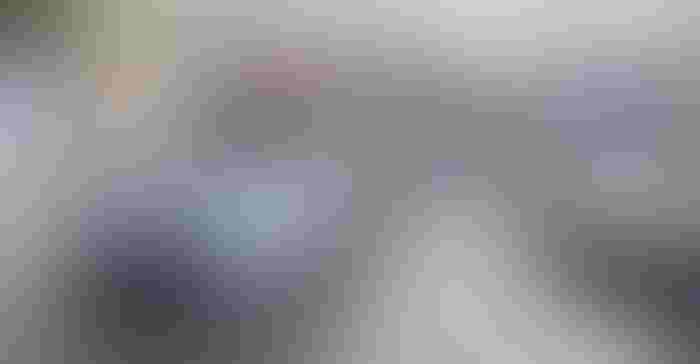 Unlike KITT, Intelligent Park Pilot doesn't respond to verbal summons yet, so customers will use a smartphone app to call for the car.
The company is looking for other applications where hyper-local autonomous operation would be helpful, said Bosch business development manager Clint Perry. EV charging stations are a good example because often fully charged vehicles continue to occupy chargers because the driver hasn't retrieved them, he pointed out. Vehicles with Intelligent Park Assist at robotic or wireless charging stations could shuffle themselves around to give each car its turn at the charger.
Rental car pick up and drop off could also be simplified if the cars could simply present themselves to the rental driver and then return themselves from the airport departures curb, said Perry. Vehicles in delivery fleets of all sorts return to a hub where they are fueled and loaded, with drivers waiting during these times. Automating this would free drivers from the loading and fueling portions of these vehicles' days.
And car manufacturing plants have portions where the just-completed vehicles must be moved around for inspection and preparation for shipment.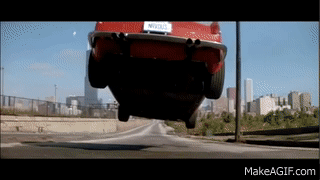 Valet drivers launch the classic Ferrari instead of parking it in
But it is the notion of the car parking itself and avoiding valet drivers that easily captures the imagination of car owners who can vividly picture the valets' joy ride in the "Ferris Bueller's Day Off" Ferrari. "I spent a lot of money on this car," explained Kay Stepper, senior vice president of automated driving and driver assistance for Bosch in North America. "I don't know if I'm ready to hand over the keys [to a valet driver."
The hotel demonstration is limited in scope, but it helps Bosch understand the requirements of operating such systems, he said. "This allows us to dive into the dynamics of local deployments with the use of a highly-connected EQS from Mercedes-EQ to demonstrate how automated technology continues to move forward."
"Low-speed maneuvers are part of the holistic opportunity for automated technology," Stepper said. "Automated technology in the specific use case automated valet parking gets consumers comfortable with how automated technology works and how it can benefit them."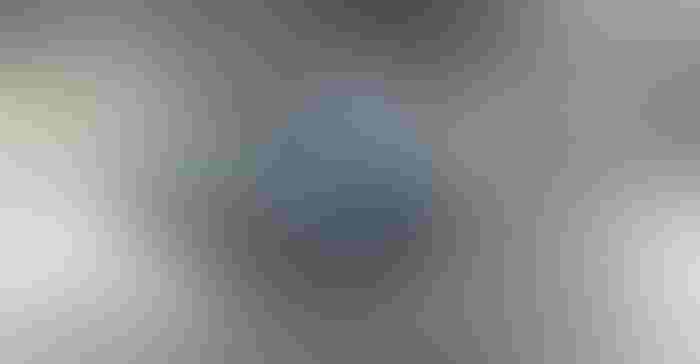 The black lidar units seen here provide the Intelligent Park Pilot-equipped car with comprehensive data on its surroundings.
When he says "low speed," Stepper means it. The demonstration car was limited to a 5 mph top speed as it crept tentatively around the garage. This is fine for a demonstration, but Bosch acknowledged that a commercial system would have to be faster. Still, such garages usually have a 15 mph posted speed limit that is lower than the typical human driver goes, so Intelligent Park Pilot-driven cars could well frustrate human drivers behind them who wish to drive faster.
But those self-parking cars' owners will be happy because they'll already be heading to their rooms while the car is navigating its way to the bottom of the parking structure beneath the hotel. And the cars will do so without any of KITT's snark.
Sign up for the Design News Daily newsletter.
You May Also Like
---
DesignCon 2024

Jan 30 - Feb 1, 2024
Jan 30 - Feb 1, 2024
DesignCon is the premier high-speed communications and system design conference and exposition, offering industry-critical engineering education in the heart of electronics innovation — Silicon Valley.
Learn More