In the movies, artificial intelligence is not quite the same as robotics, though many movies do depict AI in the form of robots. Bicentennial Man depicts a robot with artificial intelligence, but the intelligence that almost murders Dave in 2001 is a mainframe computer rather than a humanoid machine.
In this collection of 15 films, we look at examples of machine consciousness, not just clever programming. As one of the characters quipped in Ex Machina, "A computer may be able to beat you at chess, but it doesn't know it's playing chess." The machines in the movies collected here have arrived at consciousness. A machine that knows it exists is one of the great excitements and deep terrors of technology. These films explore the potential ramifications when machines wake up and know they're "alive."
Click the image below to start the slideshow.
Any favorite films that we missed? Share your picks in the comments!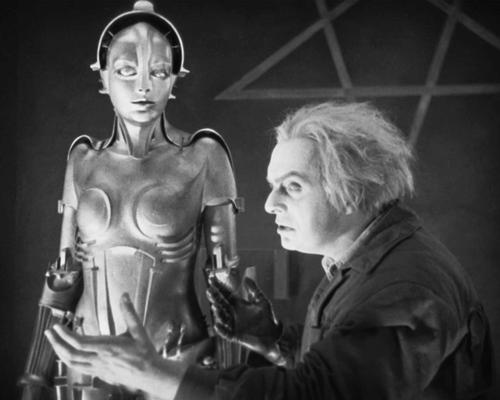 In Fritz Lang's expressionist sci-fi epic, "false Maria" is the robot double of the peasant girl prophet in Berlin 2026. She unleashes chaos among the city's workers and is ultimately burned at the stake as a witch. She is the first robot depicted on film. The machine-character inspired the art deco look of C-3PO in Star Wars.
(Source: metropolis1927.com)
READ MORE ARTICLES ON SMART MACHINES:

We're heading to Philly and Houston! Design & Manufacturing Philadelphia will take place Oct. 7-8, while Design & Manufacturing Texas will be in Houston Oct. 13-14. Get up close with the latest design and manufacturing technologies, meet qualified suppliers for your applications, and expand your network. Learn from experts at educational conferences and specialty events. Register today for our premier industry showcases in Philadelphia and Texas!