A few weeks ago we posted an article on Bernie Sanders' energy policy that sparked quite a large debate among our readers. And in the interest of fairness we're giving the other Presidential candidates a shot and taking a look at their policies on energy and technology, as well.
With the help of OnTheIssues.org we've created a roundup of where all of the currently running candidates stand on issues related to technology and energy.
Click the image below to see where all the candidates still in the running stand.
And for a full rundown on the candidates and their stances across all issues we recommend visiting
OnTheIssues.org
.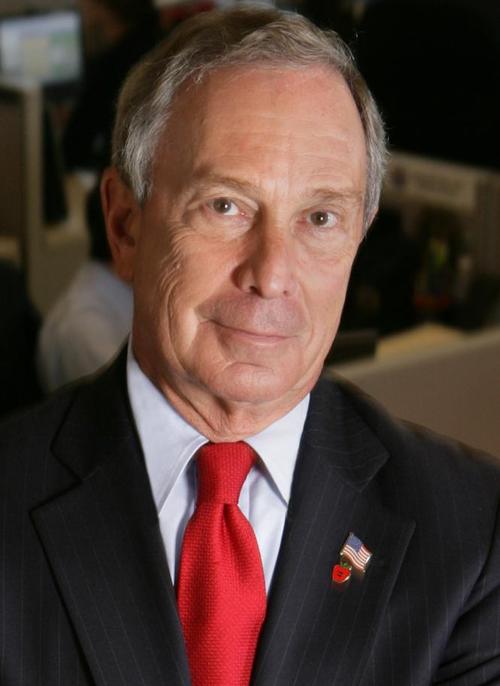 New York mayor Mike Bloomberg is no stranger to technology. In 1981 he invented the Bloomberg terminal aka "the machine that ate Wall Street," a computer terminal for assembling an analyzing stock market financial information. In 2008 he implemented the New York City wireless network for police and fireman communications in the city. Of the candidates still in the race Bloomberg may have the most hands-on experience working in the technology sector.
Bloomberg's energy policy has focused on cities taking the lead in energy efficiency and combating climate change. He has already implemented green initiatives in NYC such as PlaNYC, converting the city's taxis to hybrid cars, and planting more trees throughout the city. His belief is that reducing carbon output also increases socio-economic well being. In 2007 he said he wanted NYC to be the first environmentally sustainable city and set a goal of reducing the city's carbon emissions by 30% by the year 2030.
(Image source: MikeBloomberg.com)
Chris Wiltz is the Managing Editor of Design News.
[Image source: Freedigitalphotos.net / xedos4]
Like reading Design News? Then have our content delivered to your inbox every day by registering with DesignNews.com and signing up for Design News Daily plus our other e-newsletters. Register here!