Google has developed a revolutionary new AI capable of challenging masters at the world's most complex board game. Also this week we look at the best offerings from the 2016 Chicago Auto Show, tear down Valve's new gaming controller, and share reader stories on why they became engineers. Here's your chance to catch up on the must-read stories from Design News this week.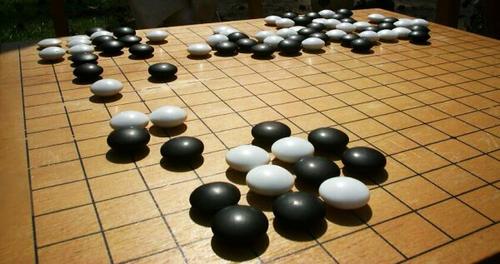 1.) An AI Created By Google Has Mastered the Game of Go 
AI have already beat us at chess and Jeopardy. But no one thought we were anywhere near creating an AI smart enough to take on the complex, ancient game of Go. That is until Google came along with project AlphaGo. See how the search giant just created the world's most sophisticated AI. 
2. ) The Best of the Chicago Auto Show
This year's Chicago Auto Show was big on unusual and innovative concept vehicles. Here's a list of the best ones.
Valve has created some of the most popular video games on the market (Half-Life, Portal, Team Fortress). But can the company do hardware just as well. iFixit tears down the controller for the Steam Machine -- Valve's foray into the game console market. Does the controller's modular design live up to the hype?
4.) Design News Readers Share Why They Became Engineers
We asked readers to share their origin stories with us. Find out why some of your peers joined the industry. And feel free to share your own.
5.) Technologies You Should Fall in Love With This Year
February is all about love. Here's our list of breakthrough technologies that should be getting your love this year. Get on board now before they get too popular to return your calls.