As editors we're always looking to deliver content that strikes a chord with our readers. And aside from bringing you the latest news and trends, we also like to have some fun from time to time. And if we learned anything in 2015 it's that you guys love scams, bad inventions, and salary reports.
We're taking a look back at Design News readers' picks for the most popular slideshows of 2015. What's inside the Apple Watch? How does a lightsaber work?
Click the image below to check out the most popular slideshows of 2015. And let us know if we missed any of your favorites in the comments below!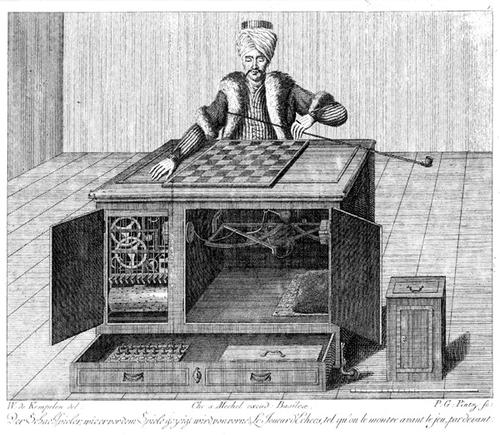 1.) The 10 Greatest Hoaxes in the History of Engineering
From faux innovations, to fake artificial intelligence, to an Internet-ready Porta-Potty, here's a look at our favorite hoaxes throughout engineering history.
[Learn about current trend and developments in automation & control, electronics & test, materials & assembly, and design hardware & software at Pacific Design & Manufacturing, Feb. 9-11, at the Anaheim Convention Center.]
Like reading Design News? Then have our content delivered to your inbox every day by registering with DesignNews.com and signing up for Design News Daily plus our other e-newsletters. Register here!