How long before technologies will stop being labeled "green" and it'll just be the way it is?
The solar energy storage market alone is expected to balloon to $8 billion in the next 10 years and more and more research at all levels is being devoted to harnessing and storing alternative energy. While electric vehicle sales fell last year, new cars and technologies hitting the market are likely to change that in 2016.
With all that in mind and with so many technologies coming out of research labs and hitting the market, which ones should we really be paying attention to? In honor of Earth Day we're taking a look at the hottest new technologies and trends that will have a big environmental impact in the not-too-distant future.
Click the image below to see Design News' coverage of the green technologies and trends everyone should be keeping an eye on.
How do you feel about green technology? Does the movement have any stream or is it all still a long way off? Let us know in the comments!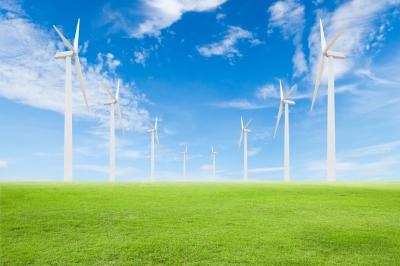 [Image source: satit_srihin / FreeDigitalPhotos.net]
READ MORE ABOUT GREEN TECH:
Chris Wiltz is the Managing Editor of Design News