Technology has proven over and over again to be tremendously empowering, to individuals and organizations alike. Misuse that power, however, and you might find yourself in big trouble, at minimum with others in private, or worst case as the defendant in a civil and/or criminal court case.
Don't believe me? Click on the image below to check out these nine examples.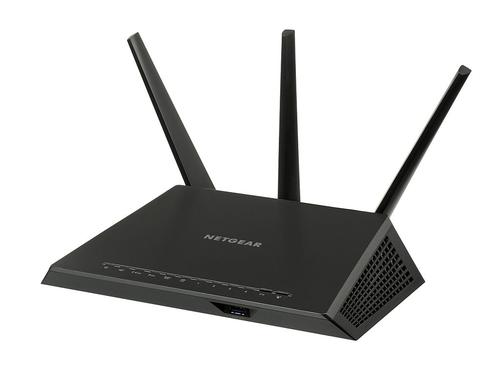 Your kids are with you at work for the day, are bored, and happen to have their tablet computers with them. Or out-of-town friends are visiting for the weekend. What's the harm in giving them your WiFi SSID and password details? Potentially plenty, regardless of how trustworthy they really are (versus how trustworthy you think they are). If your company's IT department finds out you've given unsanctioned network access to someone, you'll likely be in big trouble regardless of whether anything nefarious actually occurs. If your friends tap into the same home network you use, they're able to "see" everything else on it; your computers, network storage devices, etc. (all hopefully password-protected, too, but still ...). And even if you have a newer router that implements a separate "guest" network that firewall-blocks users from the rest of the LAN, they're still sharing your WAN connection ... if that common IP address gets flagged by the authorities as being used for illegal activities (keep reading), you'll have a hard time proving it wasn't you.
(Source: https://en.wikipedia.org/wiki/Wi-Fi)
READ RELATED CONTENT ON DESIGN NEWS:
Brian Dipert is the principal at Sierra Media, which provides technology analysis and consulting, along with multimedia development and publishing. He is also editor-in-chief of the Embedded Vision Alliance, and senior analyst at BDTI (Berkeley Design Technology Inc.). Brian has a B.S. degree in Electrical Engineering from Purdue University in West Lafayette, Ind. His professional career began at Magnavox Electronics Systems in Fort Wayne, Ind.; Brian subsequently spent eight years at Intel Corp. in Folsom, Calif.