Missing link
One of the major problems with implementation of WEEE is that manufacturers are not required to make products easy to recycle. Problems include difficulty in disassembly, as well as the myriad of disparate materials used to make them.
The European Parliament briefly considered an "eco design" requirement in the new, tougher regulations, but it backed off in the face of complaints that the requirements would be too costly.
A team of students last year demonstrated the feasibility of design for disassembly of a portable laptop computer. Students from Stanford and Finland's Aalto University were given the task of designing a recyclable consumer electronics product that makes electronics recycling a simpler, more effective, and engaging process for consumers.
The students used Autodesk Inventor and Autodesk Inventor Publisher software to create 3D digital prototypes of the hardware components inside the laptop. The laptop's modular design allowed easy separation of different materials including metals, plastics, and circuitry.
Called "Bloom," the prototype laptop can be disassembled in two minutes without tools, and in just 10 steps. By comparison, a commercially available laptop takes about 45 minutes to disassemble, requires three separate tools, and involves as many as 120 steps.
Beyond recyclability, Bloom delivers other benefits. The team used the easy-to-disassemble modularity of Bloom to develop a keyboard and track pad, which detach and allow for improved ergonomics.
"We used Autodesk Inventor software often during the ideation phase to experiment with the design," Aaron Engel-Hall, a Stanford student and team member, said in an interview. "We created 3D shapes to represent the hardware we had to design around, and the parametric design of Inventor software let me put in different parameters so that all the model dimensions would update immediately. I was also able to experiment with various thicknesses for the case enclosure, making it as thin as possible while maintaining structural integrity."
The ease of disassembly also makes it easier to repair and upgrade components over the lifetime of the product.
"Consumer electronics waste is a significant and growing problem," says Robert "Buzz" Kross, senior vice president of the Manufacturing Industry Group at Autodesk. "It's encouraging and exciting to see college students embrace Digital Prototyping to tackle the sustainability challenges of our times."
The project was part of Stanford University's ME310 course. Consumer electronics giants such as Apple were corporate partners in the course. And speaking of Apple, Design News' investigation of recent design trends at the company shows -- if anything -- a trend away from recycling consideration.
Two materials being researched for portable electronics housings by Apple are carbon composite and bulk metallic glass -- materials that would be very difficult to recycle. The new materials would replace aluminum, a highly recyclable metal, in some cases. Apple had no comment when contacted by Design News.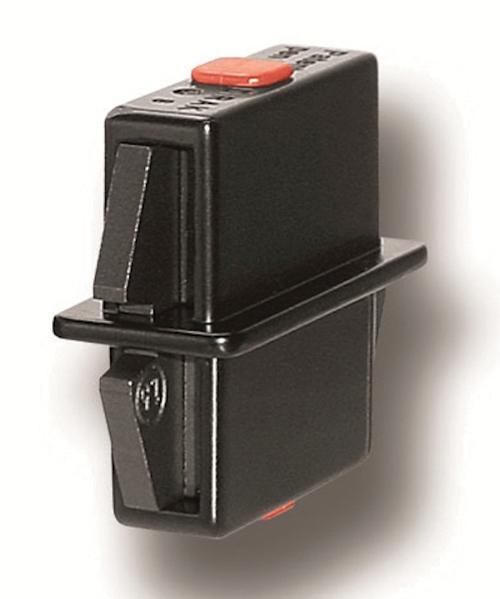 LCD disassembly
Similarly, there has been plenty of interest in the concept of LCD disassembly, but little action.
The average TV screen size is now 32 inches, and LCDs are considered the fastest growing type of waste in North America and the European Union. A typical design has 20 different fastener types; more than 20 complex chemical compounds; several types of plastic film; and structural material, glass, and various adhesives.
The UK funded a project called Reflated, partially through the Technology Strategy Board (TSB), to investigate the recycling of LCDs and their constituent components right down to clean segregation of liquid crystal.
One of the investigators was Dr. Joseph Chiodo, who has invented a group of active disassembly technology applications for LCD automated disassembly and clean segregation access. Chiodo's company, Active Disassembly Research, is currently working on a new design for disassembly manual for LCDs.
Other recommendations from the Reflated project include use of fewer screws, screw standardization, development of removable adhesives, and use of designs that allow easier removal of lamps. And, of course, markets need to be developed for the recovered products. That's been the missing link for the recycling concept for many years.
Active participants in the Reflated project were Active Recycling Ltd., Active Disassembly Research Ltd., Critical Processes Ltd., C-Tech Innovation Ltd., Engelhard Sales Ltd., Glass Technology Services Ltd., NIS Ltd., Sims Group UK Ltd., and the University of York.