After a long hiatus here, the diesel engine could be poised to grab a bigger share of the US car market in the next five years.
At the recent 2014 CAR Management Briefing Seminars in Traverse City, Mich., a General Motors (GM) executive predicted that the percentage of cars and light trucks employing diesel engines could jump to 10% by 2020. That number echoed similar forecasts from the Diesel Technology Forum and Bosch Automotive.
"Diesels are chipping away," GM spokesman Tom Read told Design News recently. "More people in the US are becoming diesel fans."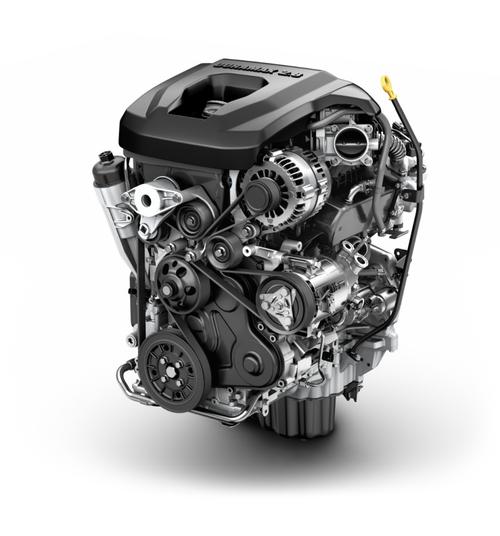 GM told seminar attendees that it has bigger plans for diesel technology. Eighteen months ago, the giant automaker introduced the Chevy Cruze Clean Turbo Diesel, the first US-made passenger car since the 1986 Chevette to employ a diesel engine. In 2016, GM will also roll out diesel versions of its Chevrolet Colorado and GMC Canyon mid-sized pickups. The company has also hinted that more diesel-based passenger cars may be on the way.
Up to now, diesel has been a minor player in the US automotive market. Today, the percentage of diesels in the US car and light truck market hovers between 2.8% and 3.0%, according to statistics from the Diesel Technology Forum. Separate statistics from IHS Automotive indicate that 10.6% of pickup trucks and 0.5% of passenger cars registered in the US are diesel-based.
"There's been a generation of Americans who've grown up with no diesel car market in the US," Steve Hansen of Diesel Technology Forum tells Design News. "And the ones who do remember diesel remember the ones from the 70s and 80s that weren't very good."
Among US car makers, GM was the last to make an effort in the diesel arena. Chevy employed a 1.8-liter diesel engine in the Chevette starting in 1981. Oldsmobile also produced diesel engines from 1978 to 1985, which were used in the Cutlass Supreme, as well as by Buick, Cadillac, GMC, and Pontiac. The engines gained a reputation for unreliability, however.
Diesels are coming back for a number of reasons. The biggest may be fuel economy -- diesel fuel inherently offers about 10% to 15% more energy per unit volume than gasoline. GM's Chevy Cruze Clean Diesel is rated at 46 mpg on the highway and is said to be the highest fuel efficiency offered by a non-hybrid car. Today's diesels are also cleaner and offer better noise-vibration-harshness (NVH) characteristics that are far better than those of predecessors.
"Some of these vehicles are approaching a level of quietness, even under load, that makes them comparable to gasoline engines," GM spokesman Dan Flores tells Design News. "The technology has come a long way."
Related posts: