A new microcontroller (MCU) platform with embedded ferroelectric random access memory (FRAM) could provide an ultra-low-power solution for applications ranging from smart utility metering to remote industrial sensing to building automation.
Known as MSP430FR59x/69x microcontrollers, the new products aren't the first FRAM-based MCUs, but they offer five times lower standby power than their predecessors. The lower power operation is considered critical for a growing category of applications that need to run for long durations on limited power.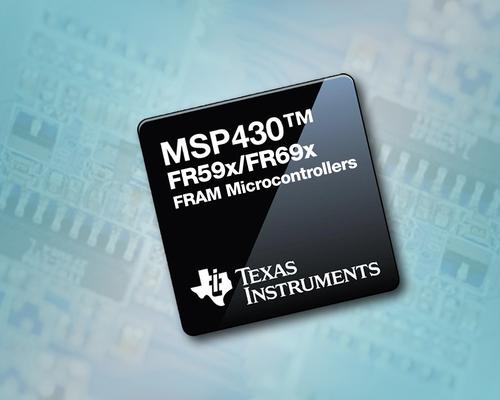 "We're seeing that people are trying to do more on the same power budget," Priya Thanigai, product marketing engineer for Texas Instruments, told Design News. "They're still using the same AA batteries, or the same coin cells, but they're trying to add WiFi capability or texting to their old bread-and-butter applications."
Applications for the new MCUs include energy harvesting, motion sensing, home automation, data acquisition, wearable electronics, structural monitoring, and devices associated with the Internet of Things (IoT).
TI says the new FRAM microcontrollers deliver the world's lowest system power. Active power is 100 µA/MHz, while standby power is 450 nA across a temperature range of -40C to 85C. Power consumption is said to be far less than that of Flash-based MCUs. The non-volatile embedded FRAM can also be written to about 100 times faster than Flash.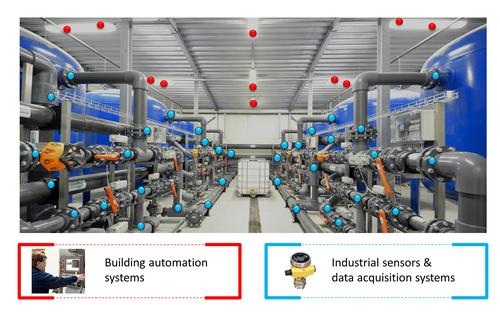 The new platform also includes a code-based analysis tool called EnergyTrace++, which measures and displays an application's energy profile. The new tool is designed to help developers optimize their applications for ultra-low-power consumption.
Texas Instruments began work on FRAM technology more than a decade ago, and introduced it on microcontrollers in 2011. The microcontroller technology has been used for structural monitoring of bridges and buildings, as well as for tracking of manufactured products that get shipped around the world.
Related posts: