Electronic component manufacturers and distributors met at EDS early this month for their annual Las Vegas bash. Unlike most tradeshows, the bulk of the action at EDS happens in hotel suites where manufacturers and distributors plan the coming year's marketing of new and existing products.
We managed to get into a few of those rooms and found the health of the components industry is strong. Emerging technology and a growing economy undergird a proliferation of new products. The critical words at this year's EDS were energy efficiency, miniaturization, and ruggedness (the code word for a booming energy industry). Here's a brief sampling of components introduced at EDS.
Click on the image below to start the slideshow.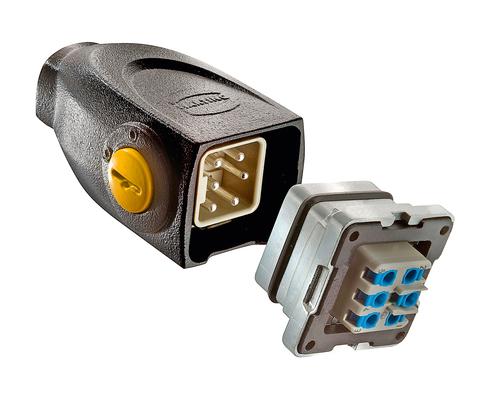 Related posts: