Every year at the Geneva Motor Show, automakers roll out their sleekest, raciest cars, if for no other reason than to make the majority of the world envious.
This year's show, held last week, was no exception. Ferrari notably rolled out its California T, Lamborghini unveiled the Huracan LP 610-4, Maserati showed its Alfieri, Jaguar debuted its 205 XF and Alfa Romeo premiered its 4C Spider. Not to be outdone, Jaguar, McLaren Rolls-Royce, and others rolled out new vehicles.
Here, we've collected photos of "dream cars" from Geneva, as well as from the recent auto shows in Detroit and Chicago. From Maserati and Lamborghini to Chevy and Toyota, we offer a few of the recent standouts.
Click the image below to see the dream cars.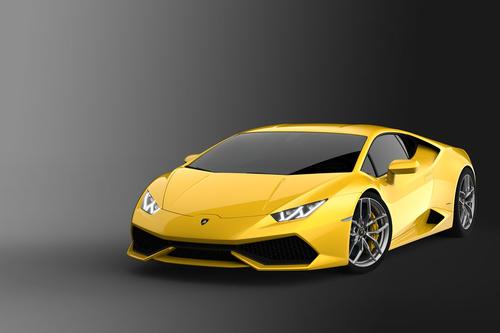 Related posts: