Design Hardware & Software

Join us as we live the time traveler's dream. Just in time for its 30th anniversary, the iFixit team laid hands on a 1984 original: the Macintosh 128K. And, you guessed it -- they opened it right up, so we can take a look inside.
The original Mac, released as the Apple Macintosh, retailed for $2,495 -- that's $5,594.11 in today's dollars. So what did you get for all that coin? Click on the 1984 Mac below for the slideshow.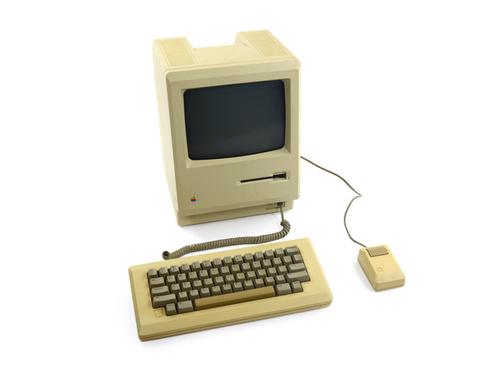 Related posts: