If last month's round of next-gen console launches left you in a fog, prepare yourself for the incoming Steam Machine.
Valve has released only 300 beta kits into the wild, so grab your companion cube and hold tight -- we're about to open one up.
Click on the Steam Machine below to start the slideshow.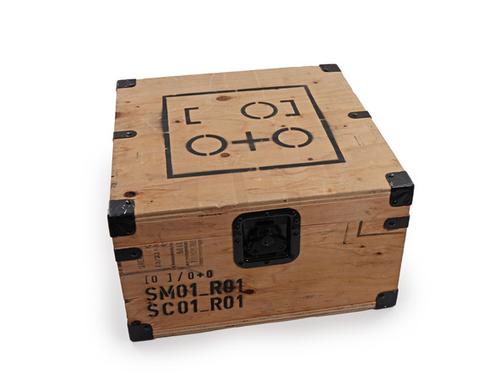 Related posts: