Hip and trendy home automation startup Nest Labs has dumped some smarts into the dumbest device in your home: the smoke alarm.
Curious about just what goes into this sort of thing, the folks at iFixit did what they do best: took one apart.
Click on the Nest Protect below to start the slideshow.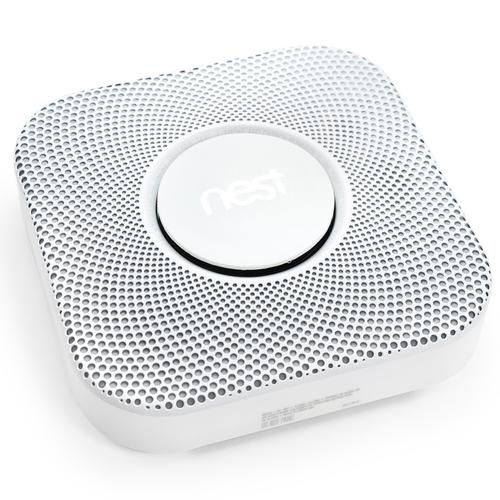 Related posts: