Sony has released its PlayStation 4, just in time for the holidays! Before you shell out the cash to buy one for you or your family, (or spend the early morning hours standing outside a store on Black Friday), take a look inside to see it it's worth your time and/or money.
The folks at iFixit and Chipworks have faithfully torn one apart for you, our faithful readers.
Click on the pile of Sony PlayStation 4 parts below to start the slideshow. Enjoy!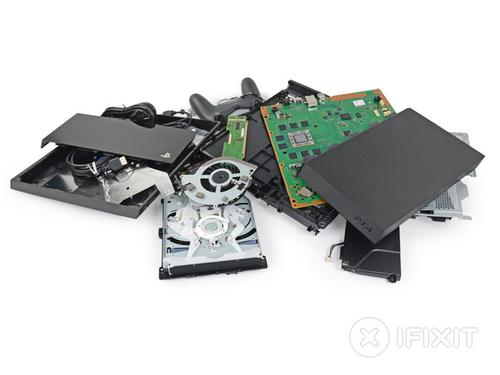 Related posts: