Design Hardware & Software

Lots of new tech ensures the iPad Mini Retina Display is a worthy successor to both the iPad Air and last year's iPad Mini -- but will it carry the familiar low repairability score? Follow along as we reveal the inner workings of this compact new Retina device.
Click on the Apple iPad Mini Retina Display below to start the slideshow.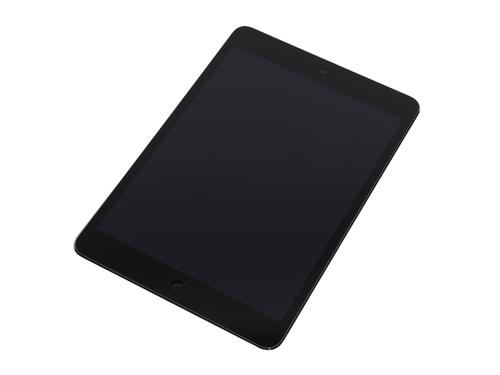 Related posts: