We are 99 percent sure that this iMac is 99 percent the same as its predecessor. What makes the 1 percent? Power? Money? New connectors? We know of only one way to find out.
Come see as we take a peek inside a minor update of an old friend. Click on the image below to start the slideshow.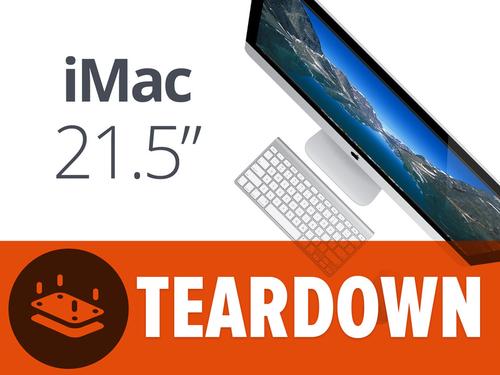 Twenty-one and a half inches not quite enough iMac for ya? We also got our hands on the new 27-inch model, so be sure to check out the bigger brother's teardown too!
Related posts: