The folks at iFixit.com can't resist two things: gutting gadgets and fire (sometimes even gutting gadgets with fire). Here, they bring you both!
This year's Kindle Fire HD arrived recently and they were smoking with anticipation to get inside. Come along as we see what Amazon has in store with this latest iteration of its e-reader gone tablet.
Click on the image below to start the slideshow.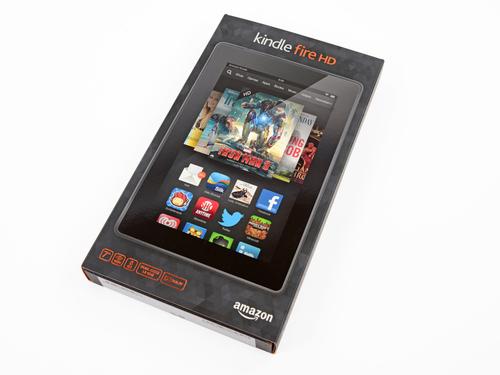 Related posts: