Design Hardware & Software

The tornado of new Apple devices has taken us over the rainbow, and we have landed in the world of technicolor. We now "c" the light, but what will we "c" inside? Only tools, time, and tenacity will tell.
We know you are as anxious as we are to find out exactly what the "c" means. Here at iFixit, we like to answer the hard questions in life: "Why is it called the c? Why can't Apple name devices in a way that makes sense? What will the insides be like? You asked; we answered. So join us for a colorful taste of the Apple rainbow as we tear down the iPhone 5c.
Click on the image below to start the slideshow.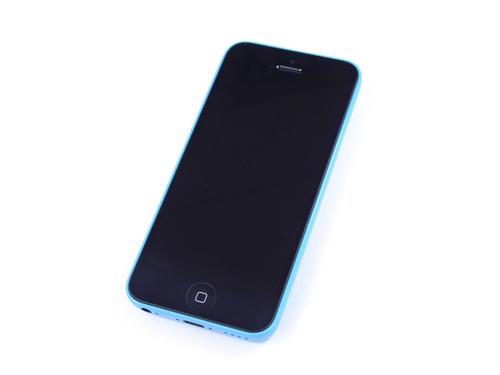 Related posts: