With all the number and letter combinations Apple gives to its iPhones, we can only imagine how jumbled pre-schoolers' ABCs and 123s would be if they were taught in Cupertino, Calif. (Apple's corporate headquarters).
All kidding aside, we were anxious to bite into this latest piece of phone fruit.
Click on the image below to take a detailed look at the inside of the Apple iPhone 5s.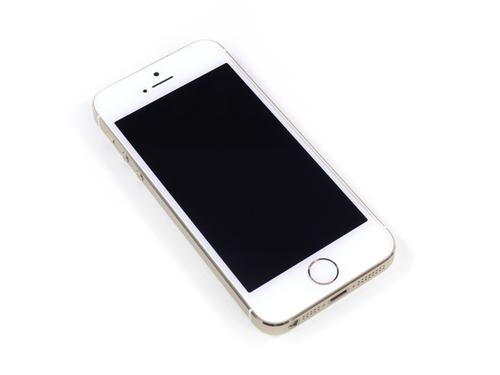 Related posts: