For decades, vending technology seemingly changed little from an ancient Egyptian device that dispensed holy water at the drop of coin. Until recently, many modern-day machines still followed the same principle: Deposit your money and a mechanism releases your candy bar, soda, or bag of chips.
Now, however, consumers are beginning to experience a flurry of innovations that are transforming the face of vending technology, not only in the machines themselves, but in the new kinds of products that are dispensed automatically. Vending operators are already unveiling such new concepts as:
A pizza-making kiosk mixes dough and cooks your pie to order in just three minutes.
Coca-Cola's Freestyle soda fountains dispense more than 120 flavors.
Airport kiosks where you can buy smartphones, earphones, or DVDs on the fly.
Pharmaceutical vending machines where patients can get prescriptions filled 24/7.
Literary vending machines can choose from 3 million titles and produce a paperback version in five minutes.
"Micro-markets" where consumers can select convenience-store products bearing barcodes or RFID tags, checking them out at automated kiosks.
Click on the image below to get a close-up look at these innovative new interfaces.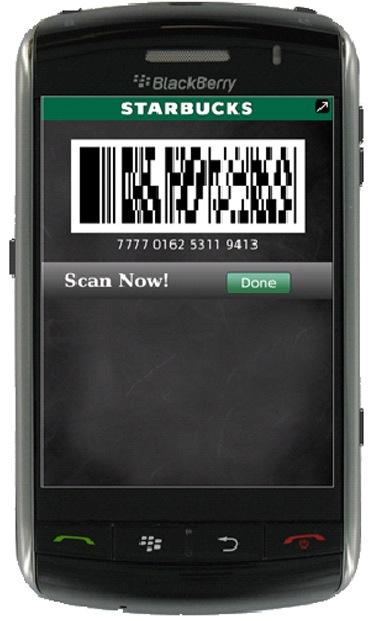 And that's just a small sampling. With a growing array of cashless payment options and cloud-based telemetry systems that transfer data on machine operations and customer buying habits to vending operators and marketers, vending technology is set to undergo transformations that were unimaginable even decades ago.
Building blocks of change This revolution in vending results from the convergence of a long list of dynamically changing technologies over the last 10 to 15 years, starting with the integration of electronics and an increase in computing power. Once a purely mechanical technology, vending machines have become showcases for the latest advances in microcircuits, processors, wireless communications, data storage and transfer, and human interfaces.
Of these technologies, telematics is a particularly fascinating segment. Both through wired communications and wireless media like Bluetooth, WiFi, and cellular, vending operators can closely monitor machine operations and product consumption, which allows them to prevent machine malfunctions, reduce costly repairs, and fine-tune resupply visits.
In addition, with the emergence of large datacenters, vending operators and company marketers can gather and store vast amounts of data in the cloud on how customers use vending machines. For example, Coke could track regional preferences in soft drink flavors purchased in its 120-flavor Freestyle machines and then use that data in strategies to market targeted products in that area.
Taking this enhanced connectedness a step further, a person's Facebook friends could be notified when he or she makes a significant vending purchase, which in turn can influence buying trends.
Along with telematics, we are seeing major advances in user interfaces, which are becoming more intuitive. Many incorporate user-friendly navigation designs similar to that of tablet computers, which children in the US learn to use by the age of three. Such interfaces also allow for a great deal more customization in products, as in Coke's Freestyle machines.
Mobile computing will also change the way consumers will interact with vending machines. It's already happening at the retail level, where Starbucks customers with prepaid accounts now have an iPhone app that lets them buy products by scanning a barcode displayed on their smartphones. Starbucks publically reports that customers using this mobile app tend to spend more, with a much faster transaction time than cash or credit. There's no reason why that wireless method couldn't be applied to vending machine purchases.