Freescale Semiconductor -- working with software developers at Microsoft, UI Centric, Stonestreet One, and QNX Software systems -- has produced a reference platform that will accelerate development of medical gateways for the home. The gateways -- essentially electronic boxes -- will be capable of gathering data from nearby blood pressure monitors, blood glucometers, electrocardiograms, pulse oximeters, weight scales, and a host of other medical devices and sending it to PCs.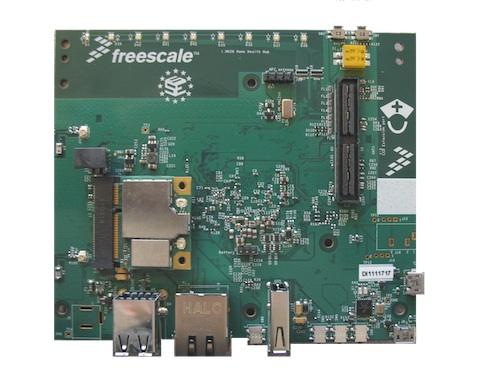 "The majority of us don't take a proactive look at our health," notes David Niewolny, medical segment manager for the Microcontroller Solutions Group at Freescale. "Right now, we don't do it because we don't have the tools around us to make it happen."
The new technology would serve as a first step in providing a tool to make personal, preventive health simpler. The reference platform is targeted at companies that may want to build such gateways. Those companies might range from medical device manufacturers to electronic product makers to companies that are involved in wireless infrastructure.