Using LUXeXceL's 3D-printable clear optical material, industrial design students at the Delft University of Technology have created a range of application design projects for the company's 2015 Innovative Application Student Award Contest. Vote for your favorite -- you only have until July 20 -- and you might also win a sample kit for the company's innovative Printoptical technology.
Previously, the students at Delft, the largest and oldest university in The Netherlands, created a prototype concept car for demonstrating the capabilities of LUXeXceL's Printoptical service. Now they've come up with 12 designs for everything from shoes to better lighting fixtures for subway systems. We've pulled together our top four faves in this slideshow. You can see all 12, learn more about each design in depth, and vote, here.
MORE FROM DESIGN NEWS: Edmund Optics & LUXeXceL Deliver 3D-Printed Optics
MORE FROM DESIGN NEWS: Update: 3D-Printed Optics From New Material, Process
Click on the image below to see a sampling of contest entries: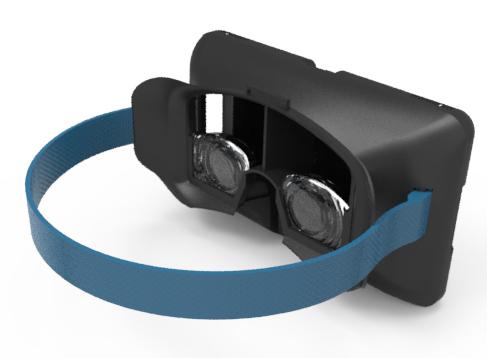 Ann R. Thryft is senior technical editor, materials & assembly, for Design News. She's been writing about manufacturing- and electronics-related technologies for 27 years, covering manufacturing materials & processes, alternative energy, and robotics. In the past, she's also written about machine vision and all kinds of communications.