GoEngineer Kids' Camps were held in several locations recently, including Fresno and Santa Clara, Calif., and in our corporate office in Salt Lake City. The camps attracted many enthusiastic students, some already involved with design, engineering, and (FIRST) robotics.
For the Fresno Kids Camp, we want to say a big thank-you to the Water, Energy, and Technology (WET) Center, which supports innovators and entities working towards building sustainable technologies. WET hosted our Fresno camp and it was a great space for the kids to learn more about 3D CAD Design and 3D Printing.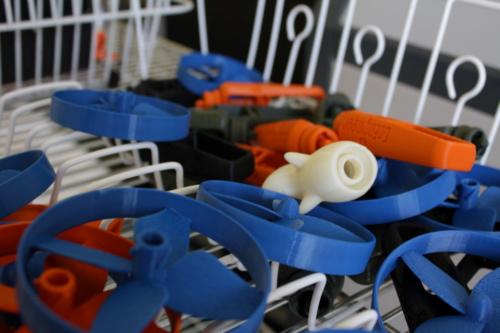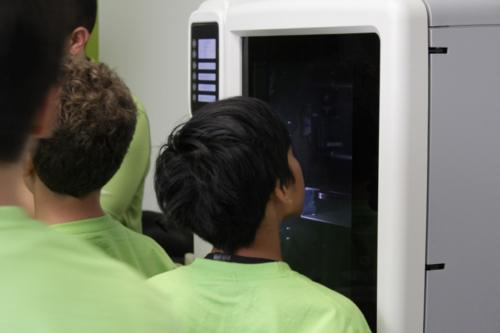 The Santa Clara Kids Camp was hosted at the GoEngineer office. The kids were super excited to learn more about SolidWorks and 3D printing, and they definitely got their fill. Plus, GoEngineer has a 3D printing lab on-site, so the kids got first-hand training on Stratasys 3D printers.
Salt Lake City had a full class with a couple of special visitors from Israel. Two of the students, whose father is the CEO of Stratasys, were able to kick off their family vacation in the US with GoEngineer's Kids' Camp. We were happy to have them!
Test flights of the propeller toy were extensive in all locations. Even the GoEngineer application engineers and trainers joined in the fun, reportedly launching their copters to nearly 100 feet in the air (unconfirmed). After a friendly competition and several 100-footers, one of the instructors broke his propeller toy.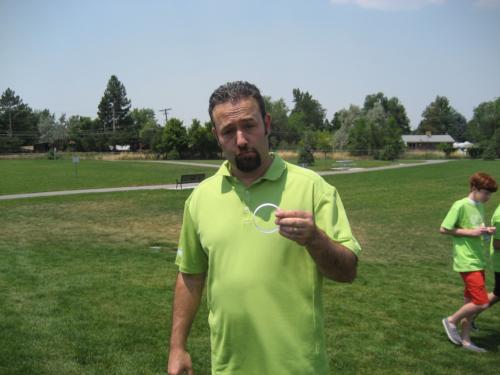 Especially gratifying was one of the younger and smaller participants who was able to "out launch" his propeller to the greatest height, even higher than his older and taller peers. This was cause for great excitement and double air fist pumps -- Booya!
Thanks to all who participated -- heading off now to new Kids' Camps in new places!
Related posts: