GoEngineer's Kids' Camp just kicked off in Boise, Idaho last week.
These free camps are designed for children between the ages of 10 and 18. Attendees are introduced to 3D CAD software and shown how 3D printers can make their work a reality. By teaching kids the basic principles of design, the camp strives to spark interest in design, engineering, and manufacturing.
Matt Morgan, a GoEngineer application engineer and Kids' Camp instructor, explains to his excited, can-barely-sit-still group: "Engineering is all about finding out what's going to work before you make it."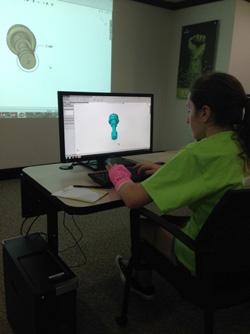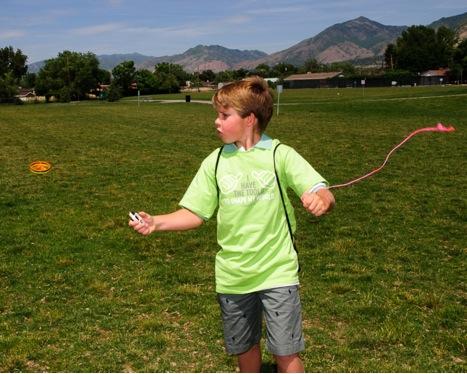 The kids get to perform an airflow analysis with an object spinning at 6,000 rpm. They see how much force it generates, and they conduct a real stress analysis -- among many other things.
"The kids get to see what goes into engineering and what different kinds of software can do to assist in the process of design and engineering," Morgan said.
Campers sketch, rotate parts, change colors, and then see how their creations are 3D printed. "The most fun part was getting stuff to work, because I am somewhat good at it," one camper reported. "And I liked making my part look like it was made out of grass."
See you at our next Kids' Camp stop in California.
Related posts: