Some of the most innovative designs these days are coming from the minds of teenagers, a fact that shows a lot of promise for the next generation of engineers.
Even before the kids on this list have left high school, they're showing keen minds for crafting inventions that display, not only ingenuity in design, but also humanitarian and environmentally friendly aspects.
Click on the photo below to see 10 of the brightest young inventors around.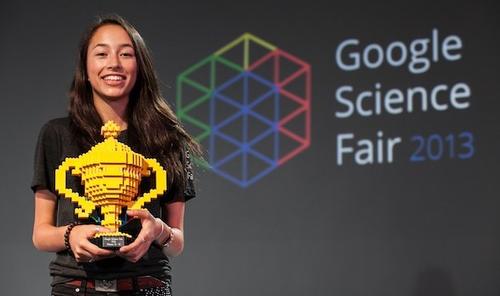 Related posts: